Tempted to participate in our Art + Design Competition but in need of some inspiration? There are dozens and dozens of uses for old bottles and we searched the corners of the internet to find a few of our favorites to get your creative juices flowing. Remember, you can easily enter our design competition buy picking up a few vintage glass bottles at our Seattle store (3 for $5 includes registration fees) and win up to $150 store credit at our Fall Fest on September 16th!
We also rounded up some tips that will help you safely work with glass bottles in your home or workshop.
Let the design inspiration begin: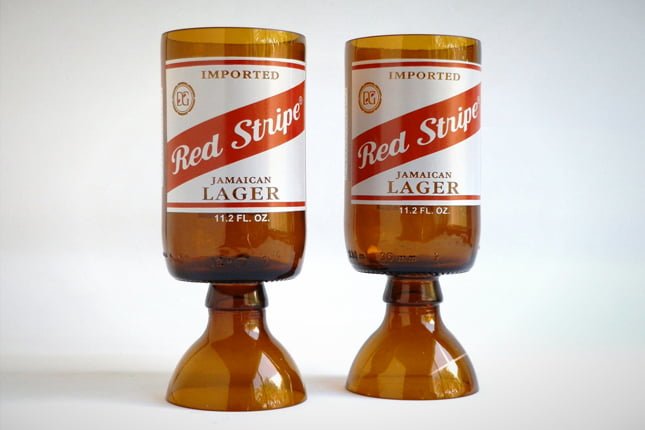 Class up your beer drinking experience with this pair of goblets made from beer bottles.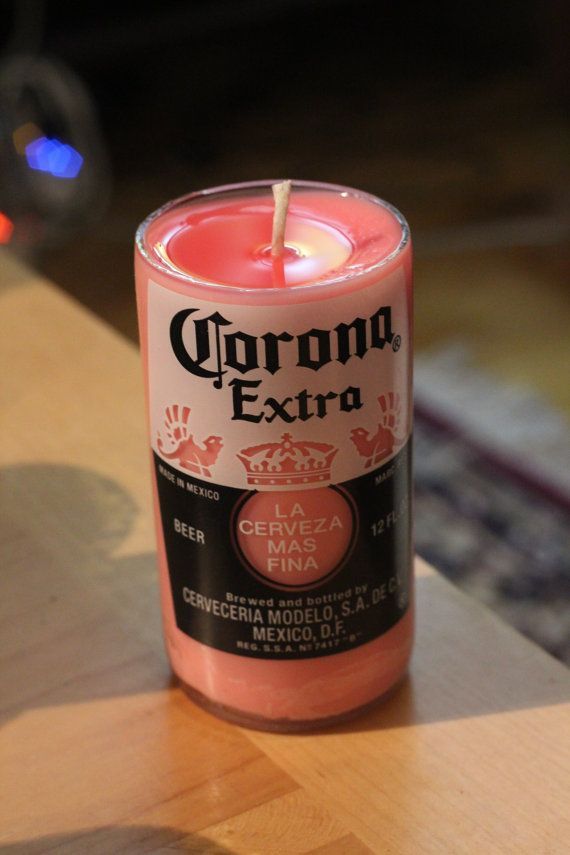 Pour a cold one, and then pour a candle in its place.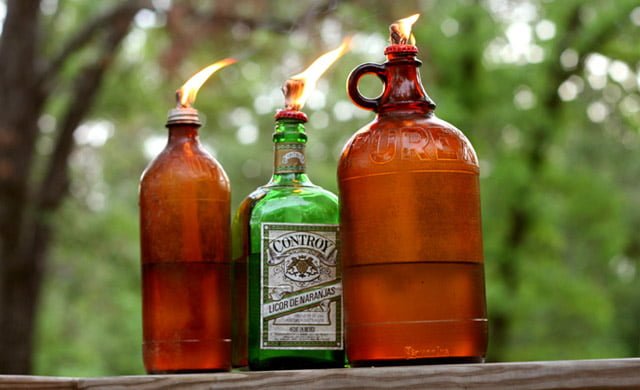 Or, take it a step further with a vintage inspired gas lamp.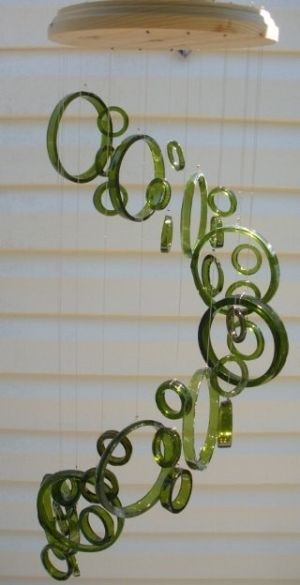 Now that you have a handle on cutting glass, don't stop until you have a work of art.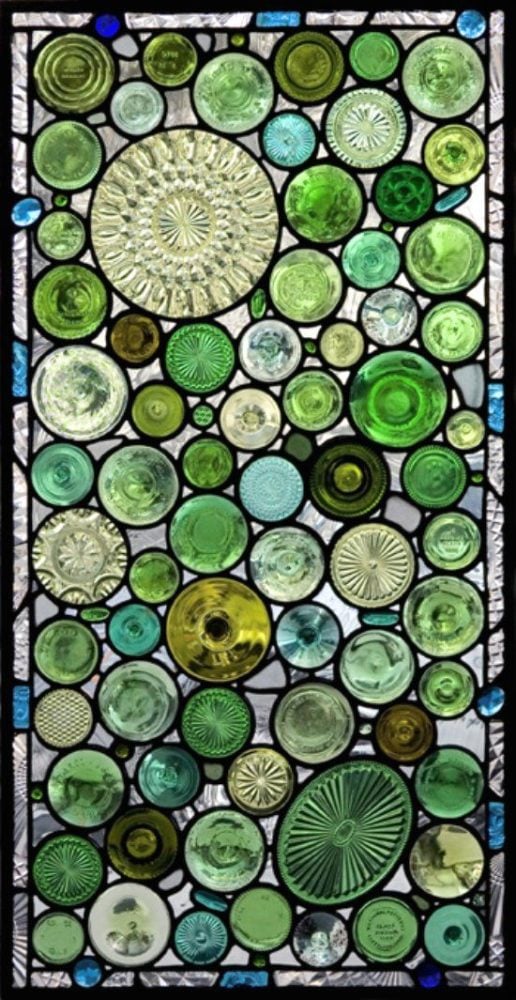 …And use the bottoms for another work of art entirely.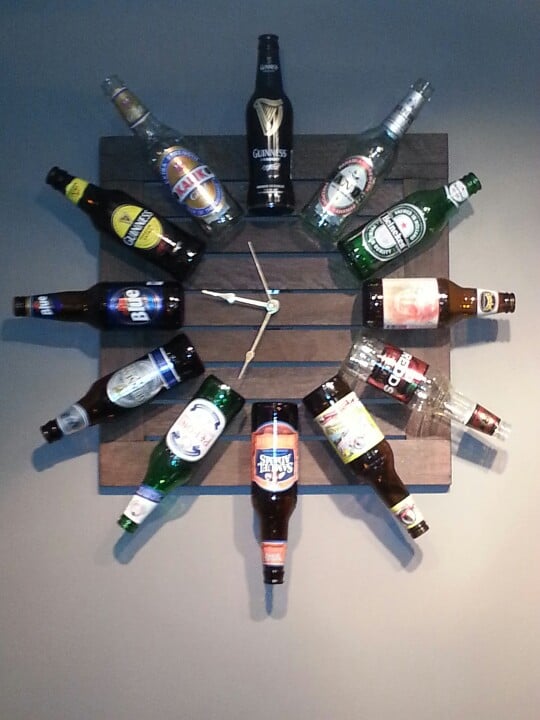 What better way to tell that it's 5 o'clock somewhere than a beer bottle clock?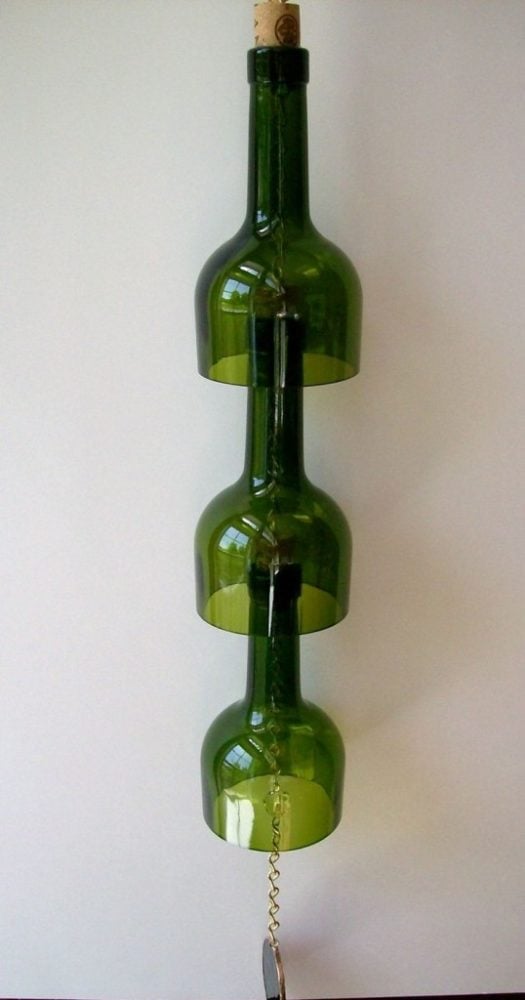 Save those deep green and blue bottles for a luminous windchime.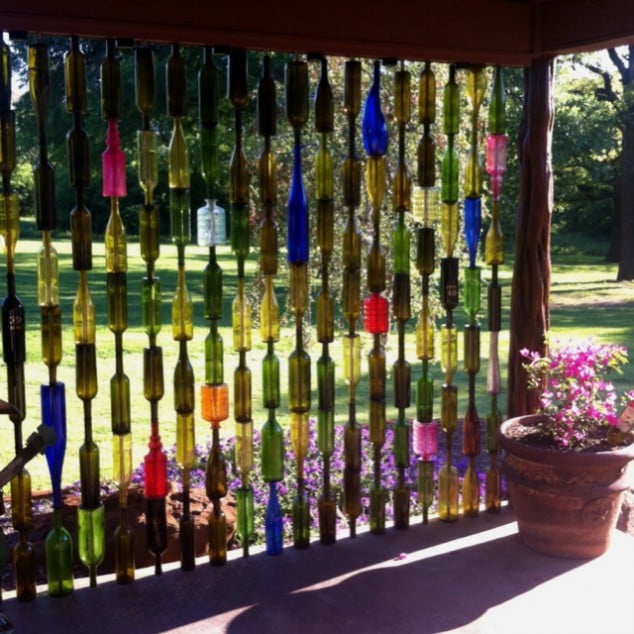 While you're stringing bottles, make a whole fence / garden feature to match your windchime.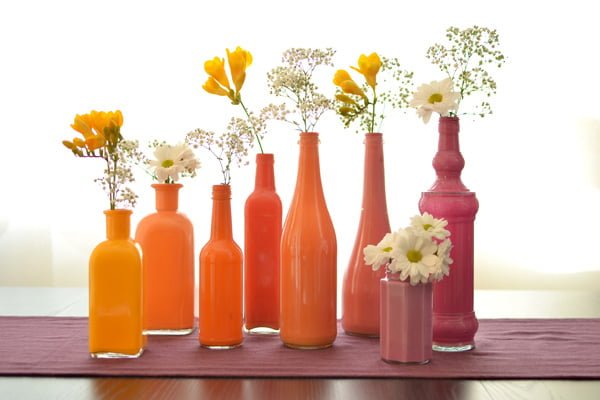 Or bring your garden inside with a series of upcycled vases.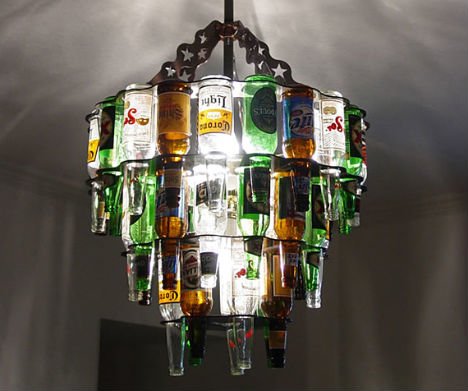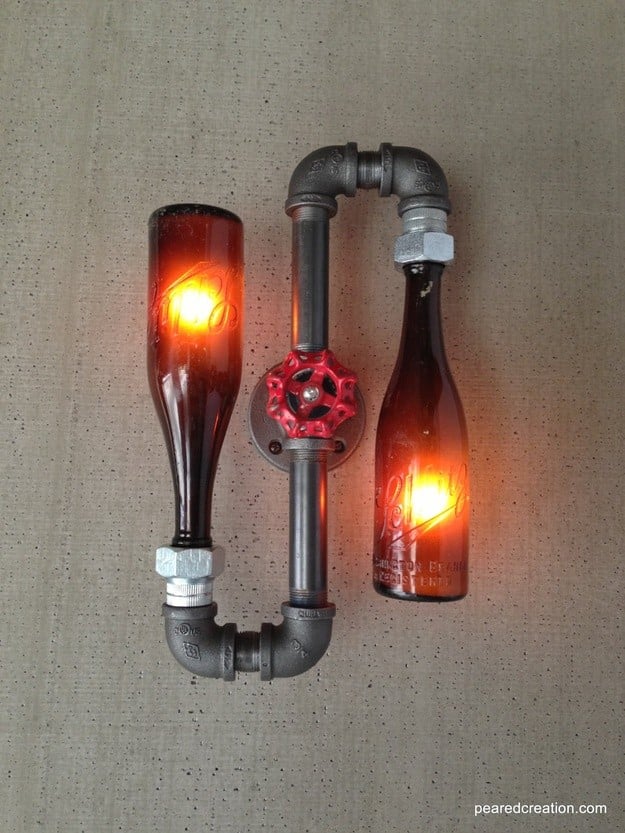 Feeling ambitious and thirsty? Why not go for a beer bottle chandelier or sconce? Use multiple colors of bottles for varied light, or stick with one color for a more unified lighting experience.
Inspired? Spread the word about our Art + Design Competition on Facebook and don't forget to register in store! Questions can be directed to: [email protected]