As purveyors of old, often mysterious things, it's no surprise that we have an affinity for Halloween. Because there is no such thing as being too prepared or too spooky, we've compiled a list of some of our favorite salvage tricks and treats. The best part: many of them do double duty for practical (and even cute) uses even after the occasion has passed!
---
Cages and crates can be used to house creepy creatures. After the holiday, repurpose them into unique light fixtures or use them for storage!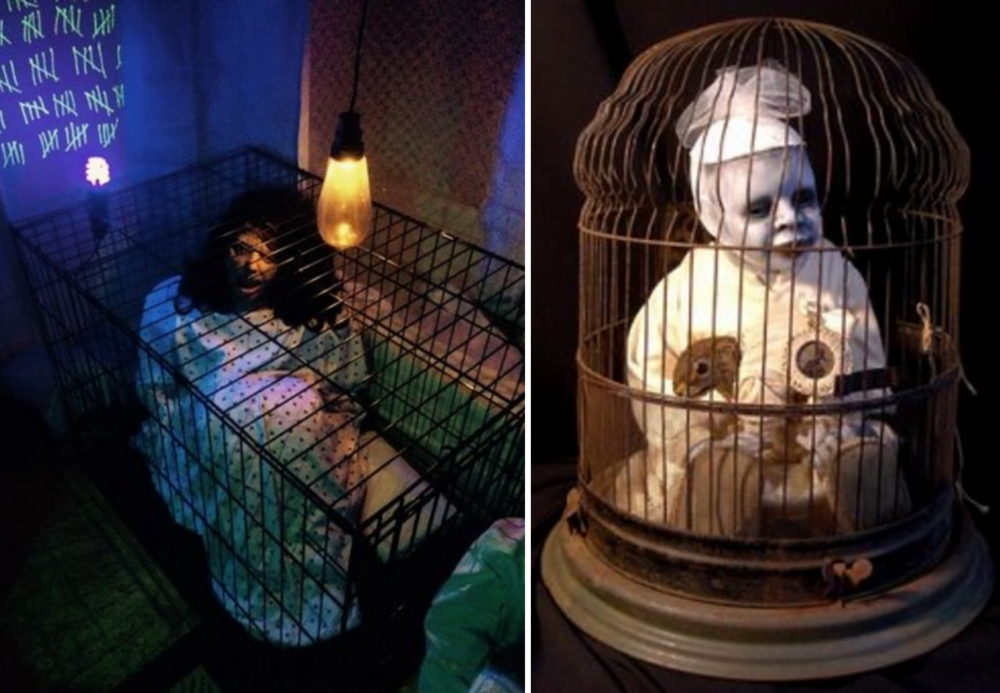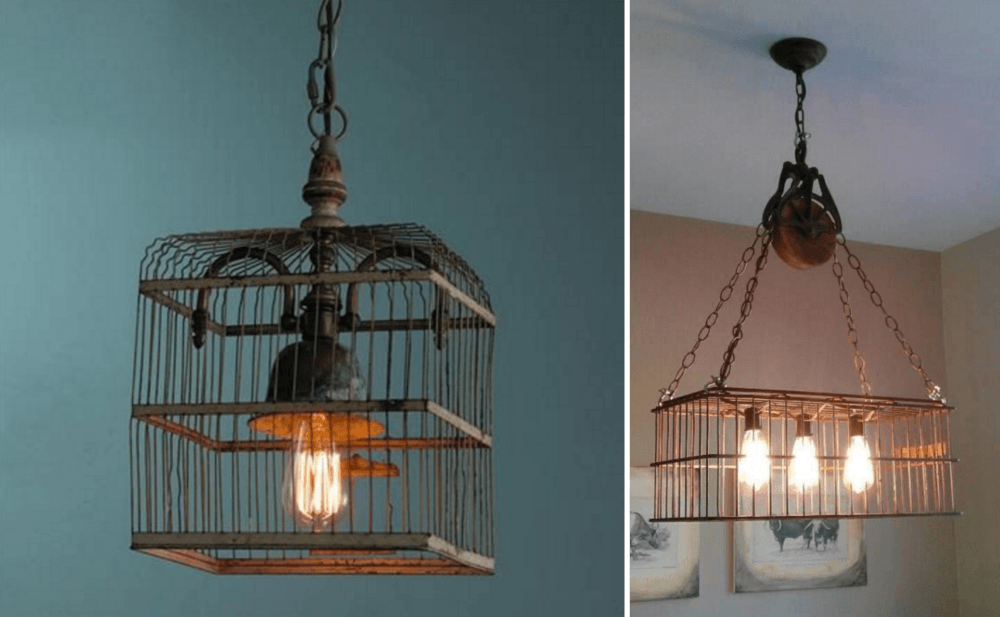 From vintage bird cages to decades old milk crates, Second Use has a striking collection of cages and crates.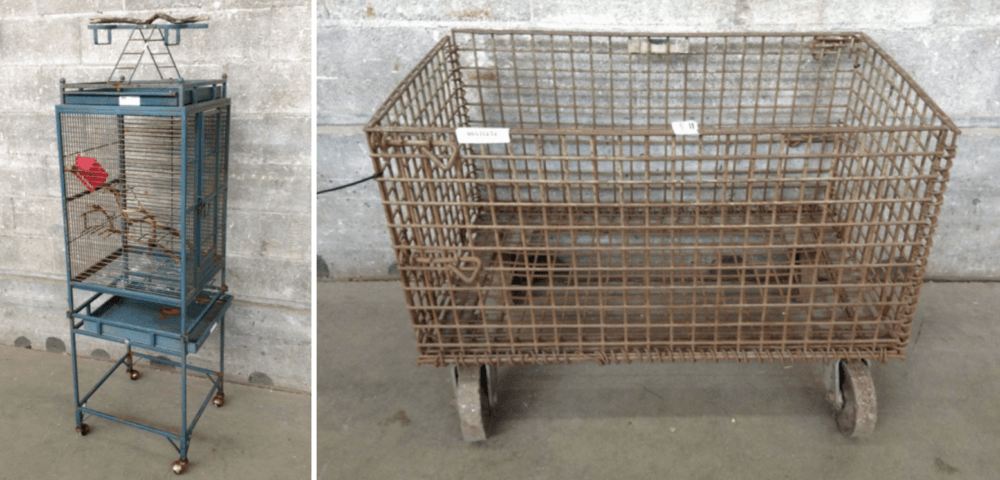 A few of our favorites include:
---
Don't have the space for a haunted house? How about a haunted room? Vintage hospital tables create a transportative period-specific space. Later, clean them up and use as side tables!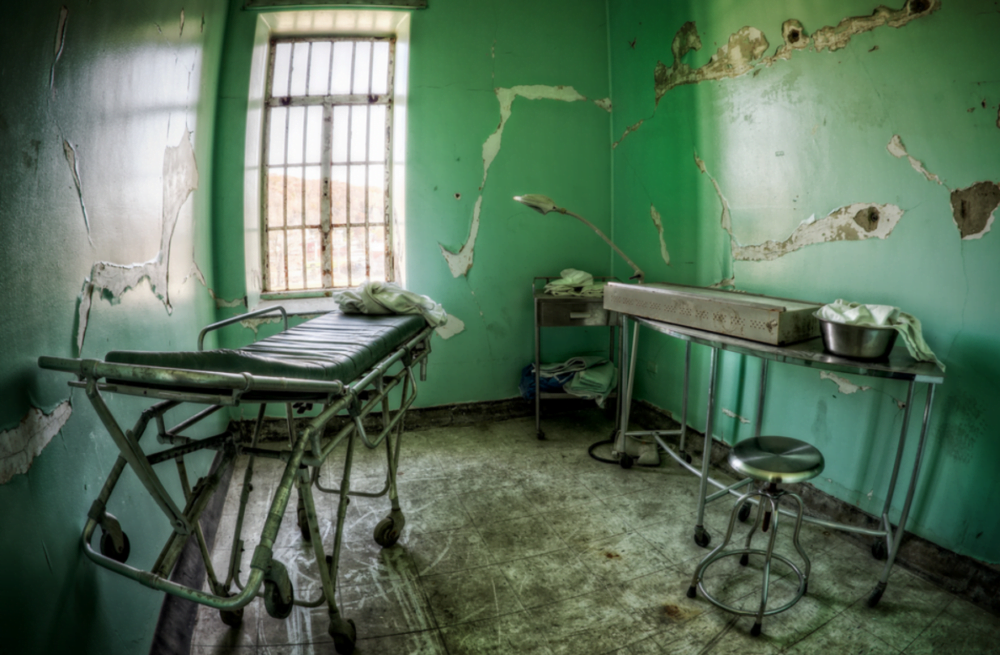 Just a little bit of elbow grease can transform this spooky item to a hauntingly beautiful accent piece.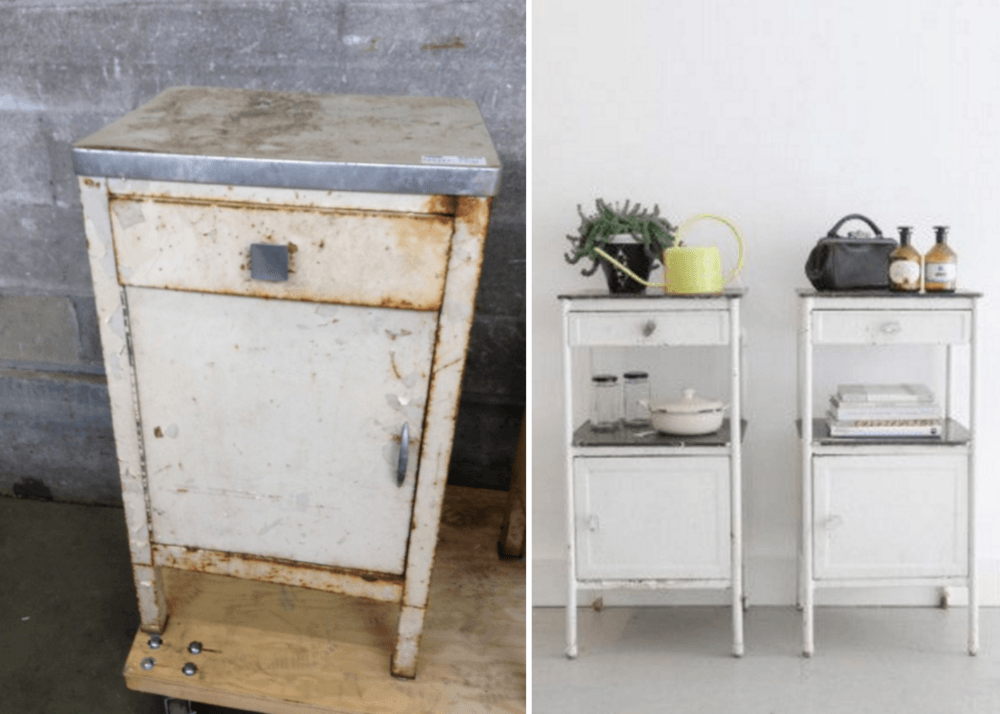 Check out what we have in stock: http://seconduse.com/inventory/items/545217-S/hospital-bedside-table/
---
While we're on the topic of themed haunted houses, this "Meat Keeper" drawer is just begging to be filled with fake limbs, and reused as kitchen storage!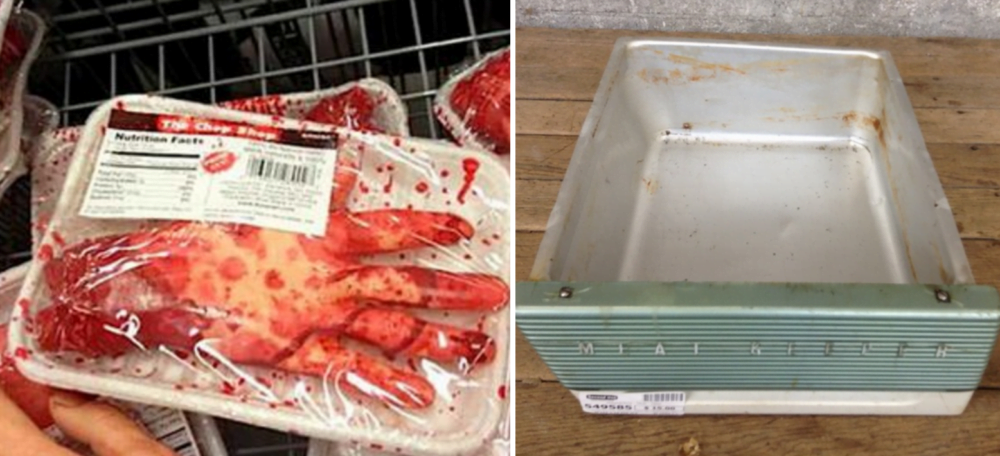 Meet our meat keeper: http://seconduse.com/inventory/items/549585-S/aluminum-meat-keeper/
---
Fill a chest or trunk with a fake body, then use it post-halloween to store real bodies…we mean…clothes or toys!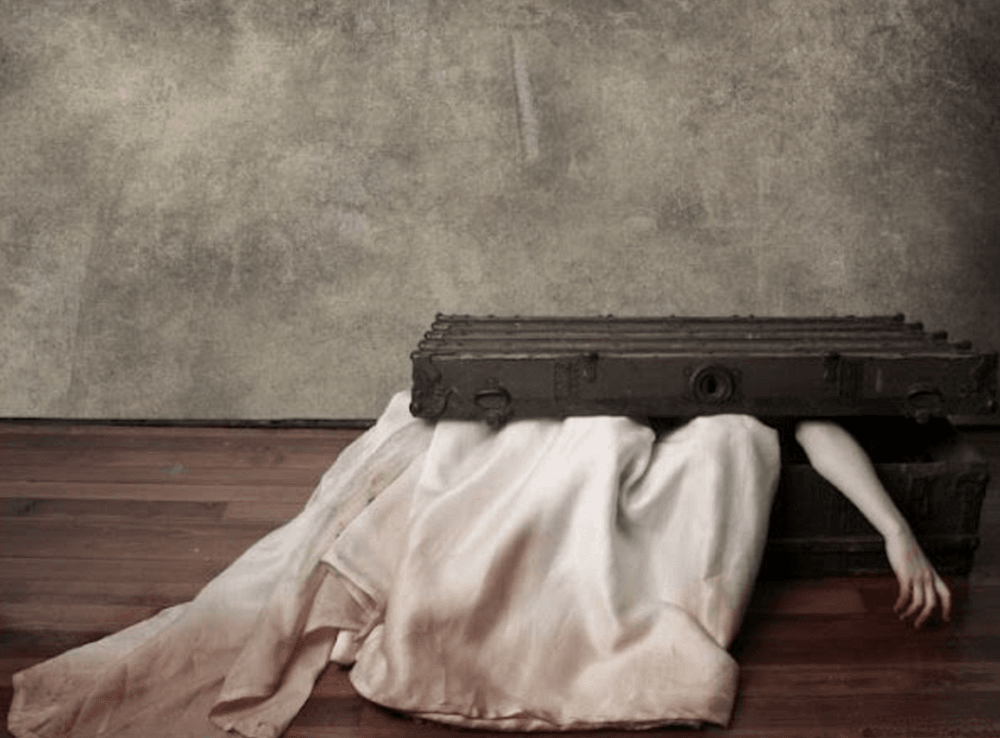 Next time you need a trunk for your junk, check Second Use first!
---

Just think of the bodies clothes these could store:
---
We've got tons of lumber at 2u, why not get multiple uses out of it in your yard? Recreate this coffin project, then reuse the whole thing as a year-round planter!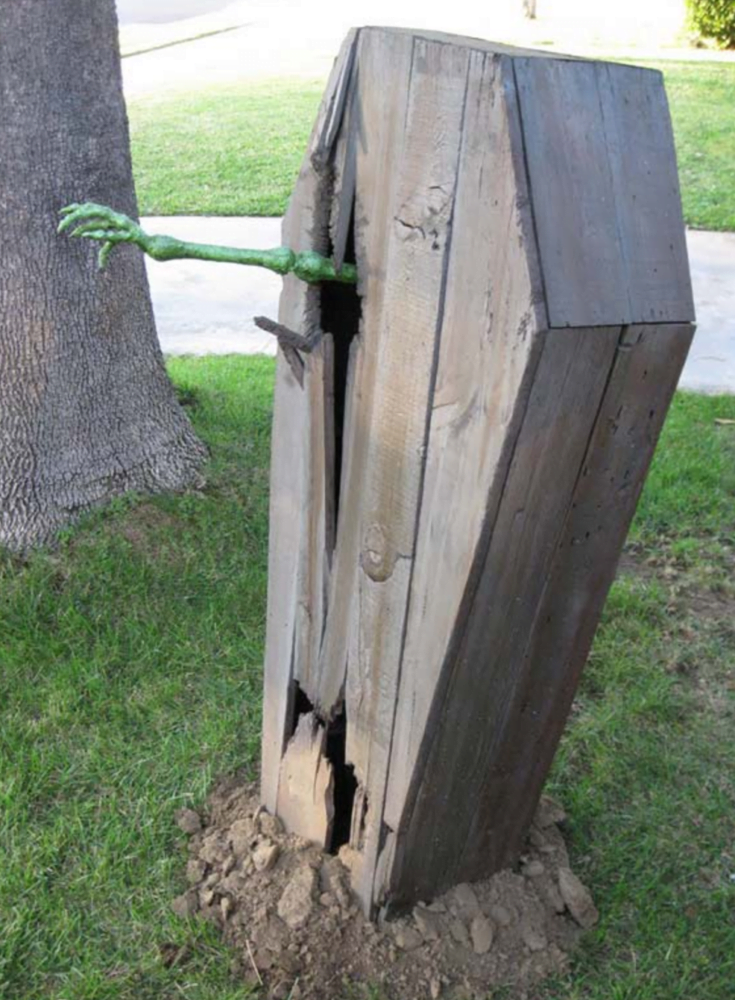 ---
And finally, snag one of our limited edition Second Use Fall Fest "Tool Chest" tees for an instant costume that reps your favorite salvage yard. Preorder yours here while supplies last!