There are too many reasons to name to shop at Second Use, but with 6,000 inventory items you can browse from home, that's a good sized dent in the countdown. As for other good reasons, there are the 3,300 tons of waste we diverted from the landfill in the last year alone, or the $2.5 million dollars we have contributed to Habitat for Humanity since 1997. But today, we're excited to unveil a new feature: kittens.
---
Meet Zaddy. Zaddy is a 6-week old kitten that has been making trips to visit the Second Use staff as it is weaned from it's mom.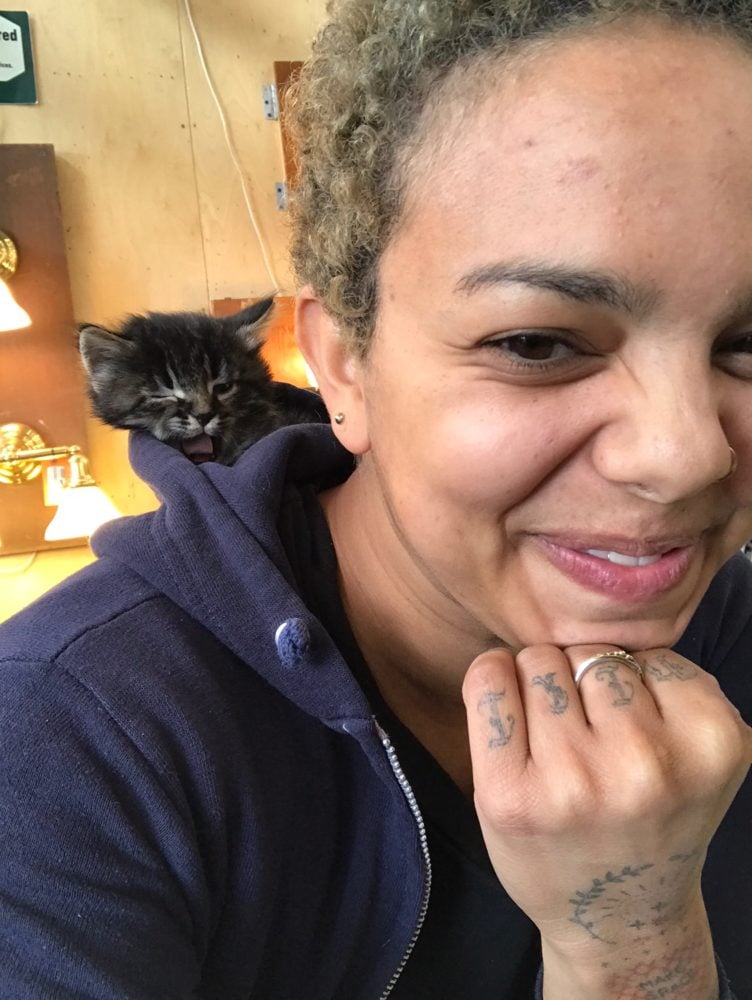 Zaddy's forever home will be with Emma, who is part of our Yard Crew.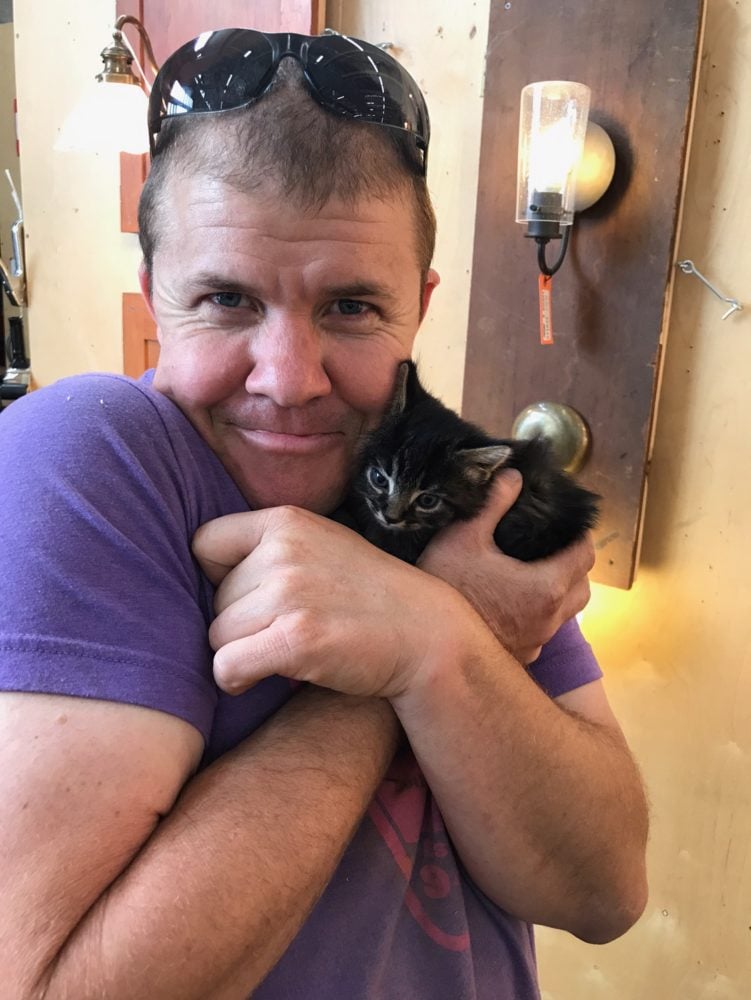 But until that day comes, we're all enjoying Zaddy's visits.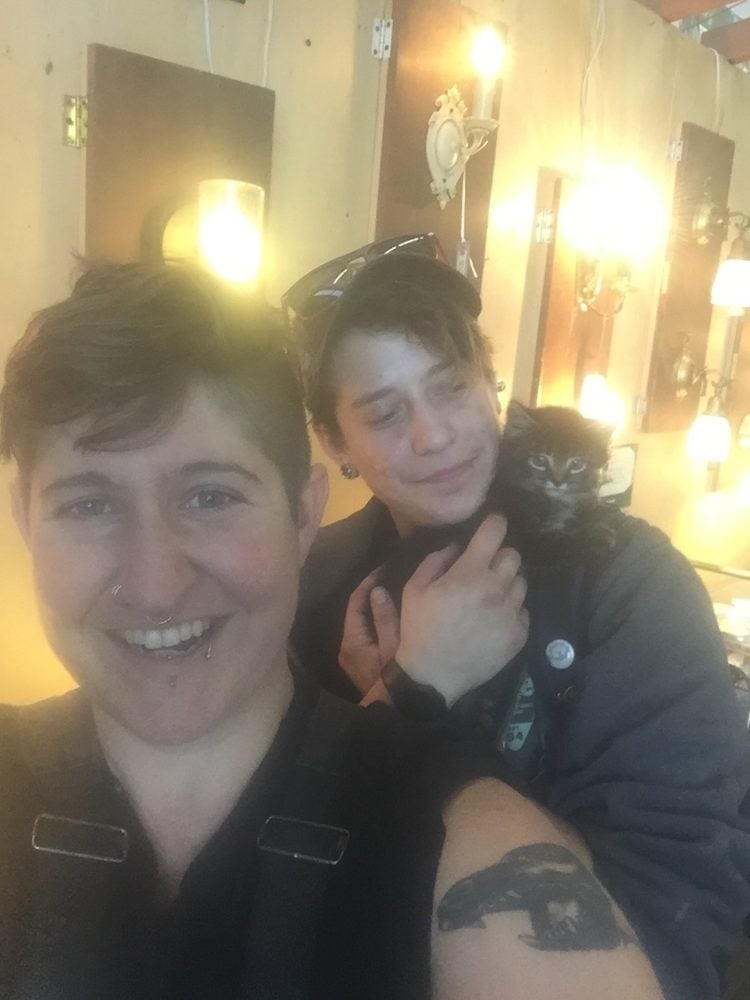 Zaddy came to us by way of a Second Use regular.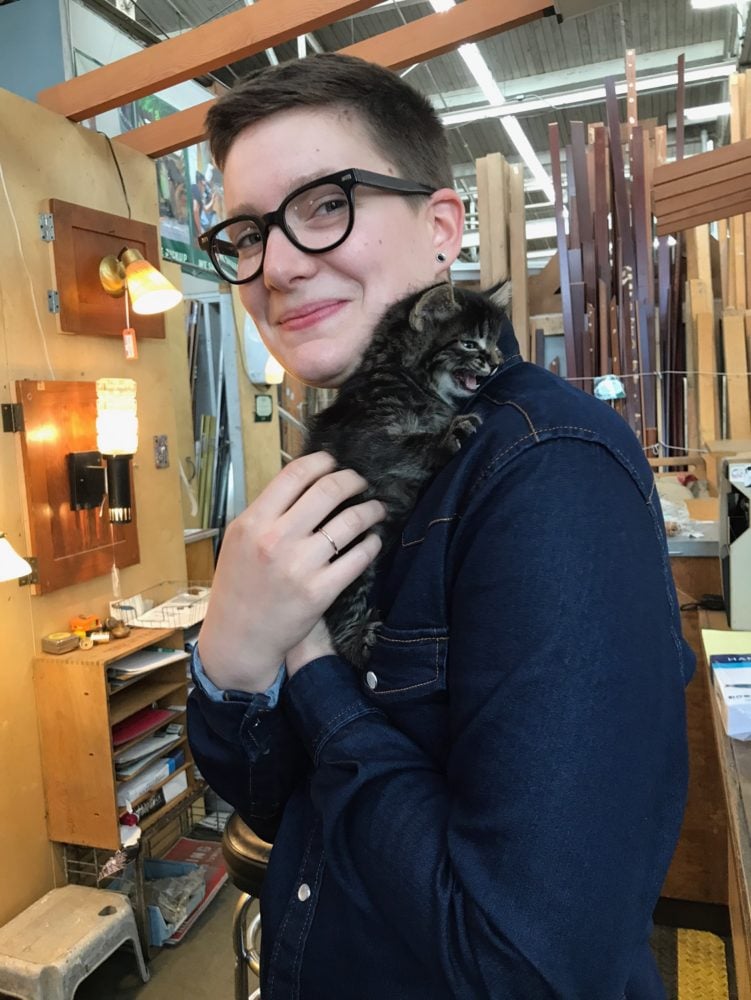 And while we love all of our customers, we are pretty appreciative of this one.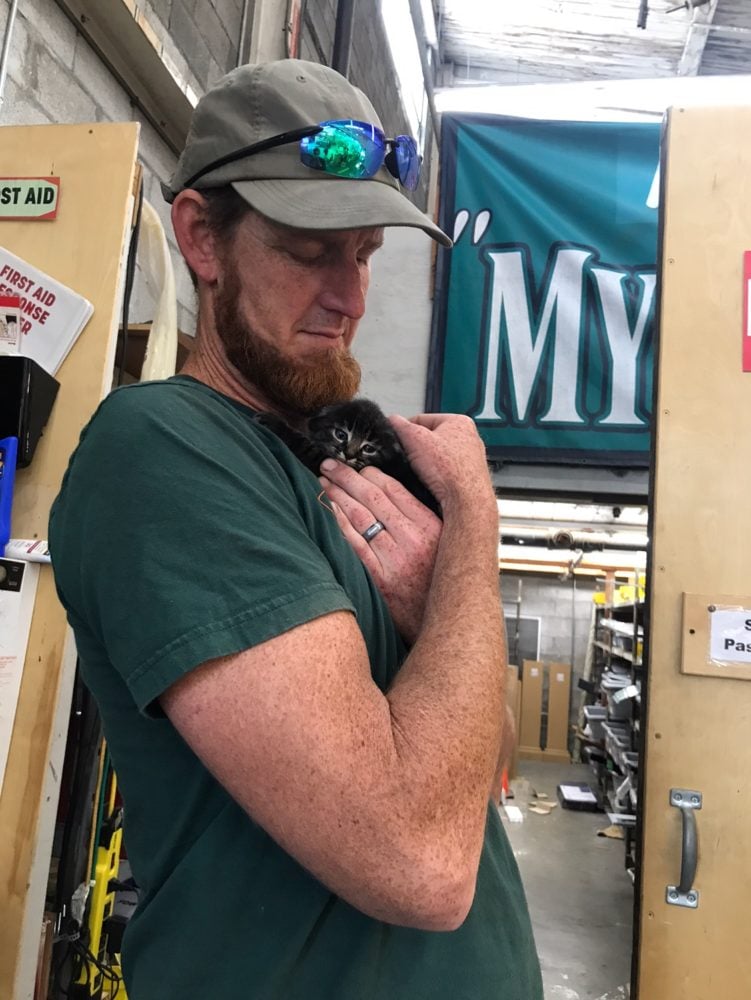 I mean look at that face!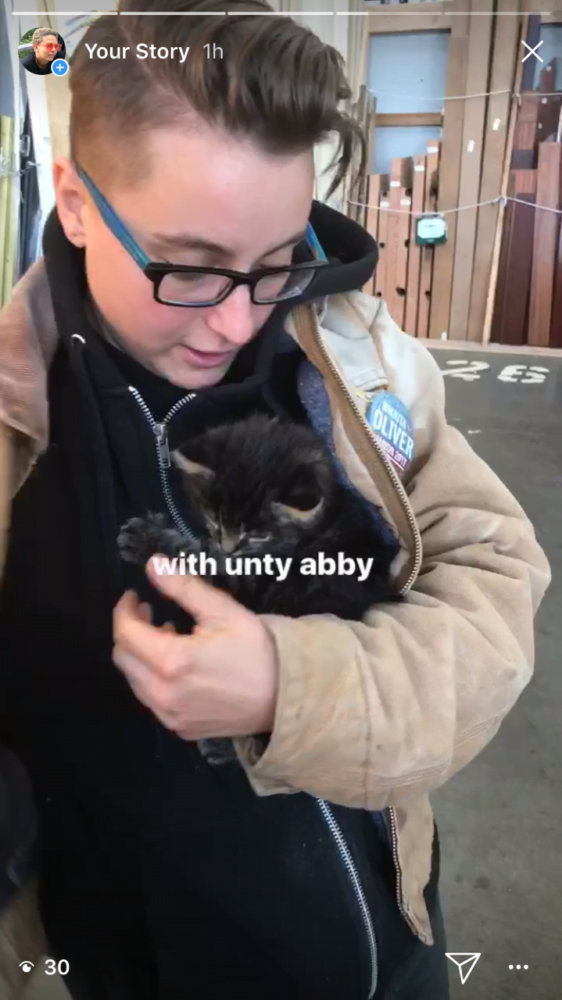 And its little paws!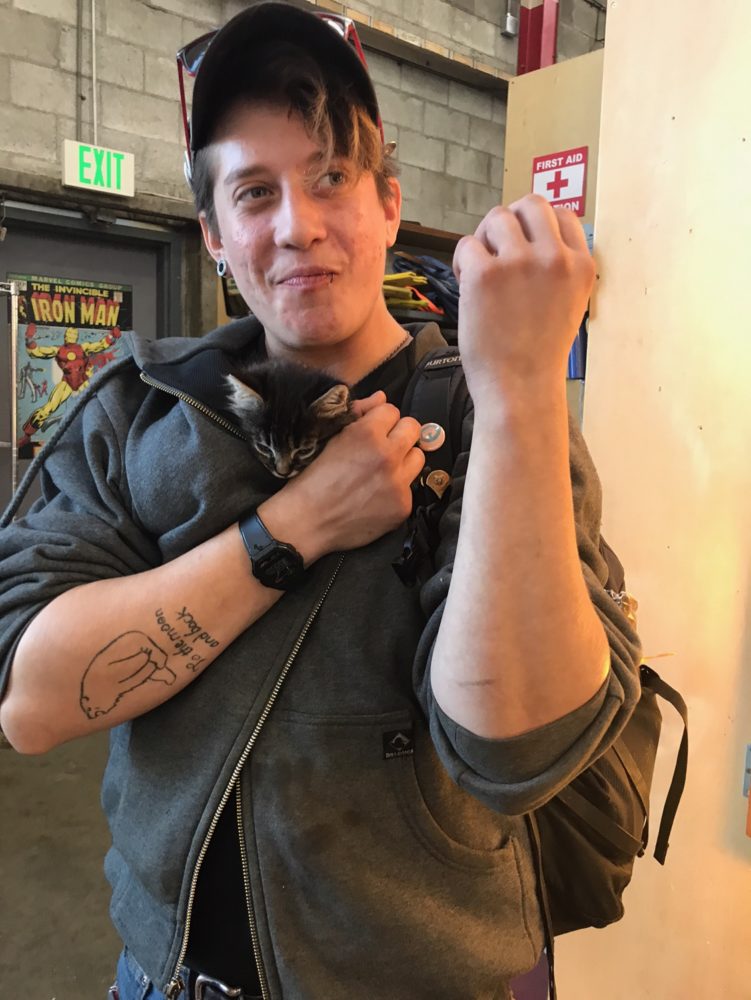 Some would argue Zaddy is *too cute* to handle.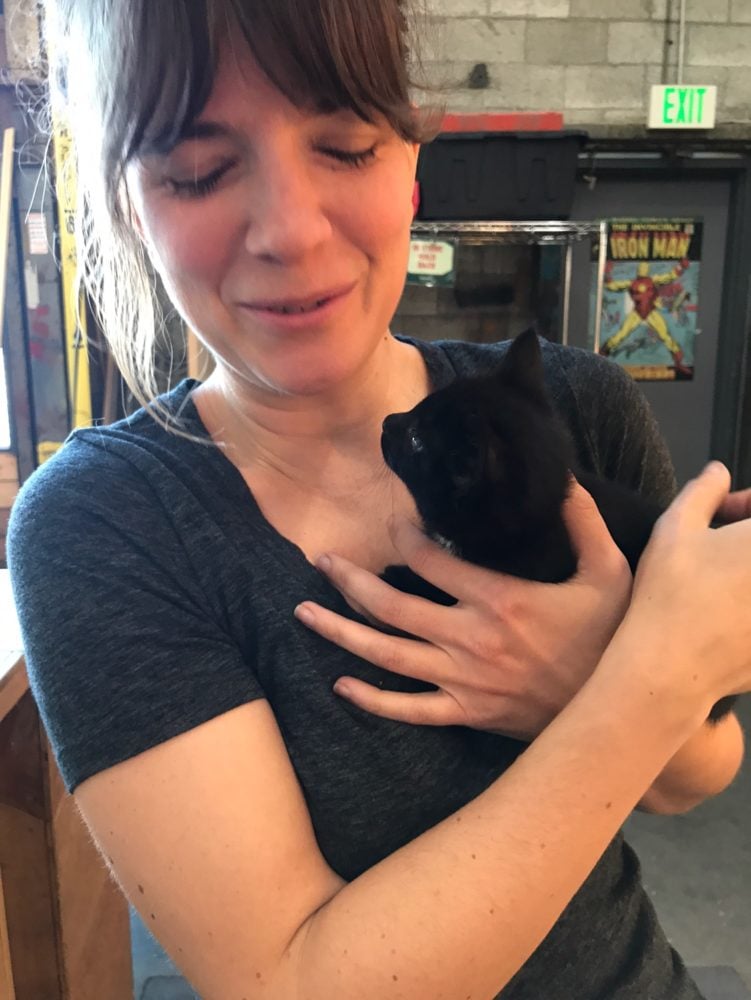 And we agreed, until our customer brought in Zaddy's sibling for a visit. Now we have *two* kittens in our salvage fortress.
---
Not a cat person? Not even a kitten person? That's alright, we have some pretty cute salvage too.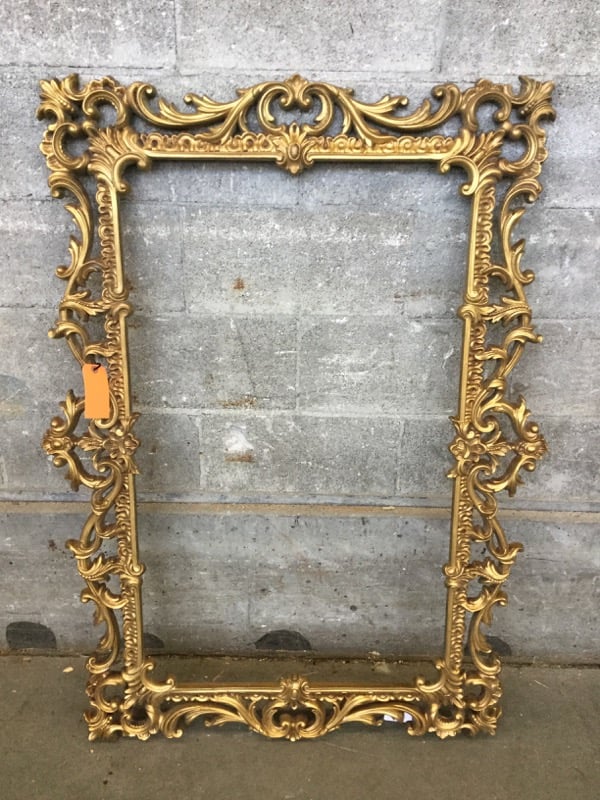 Like this fancy faux frame!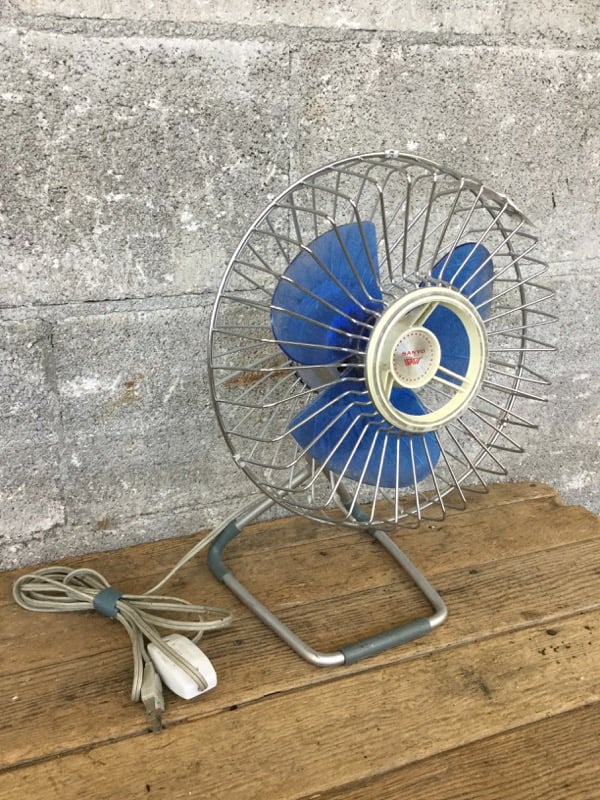 And this sweet baby fan.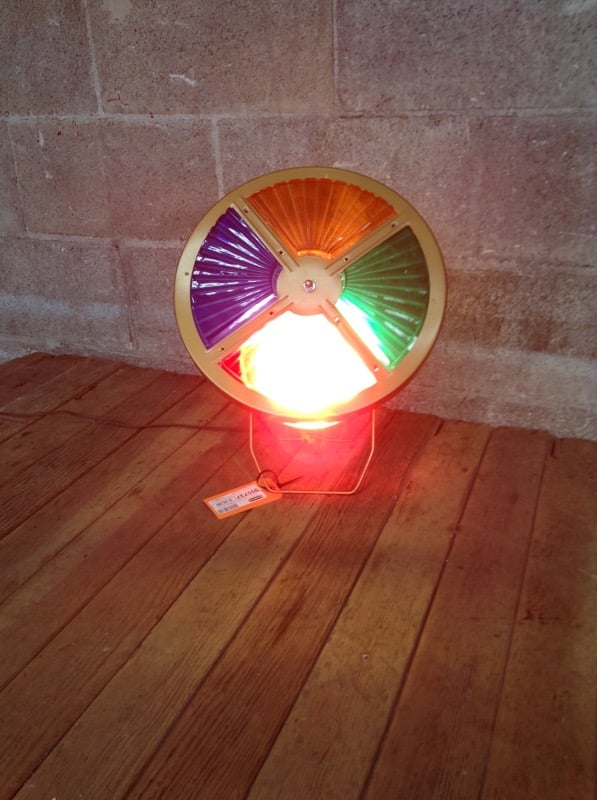 I mean who doesn't need a multicolor dazzler?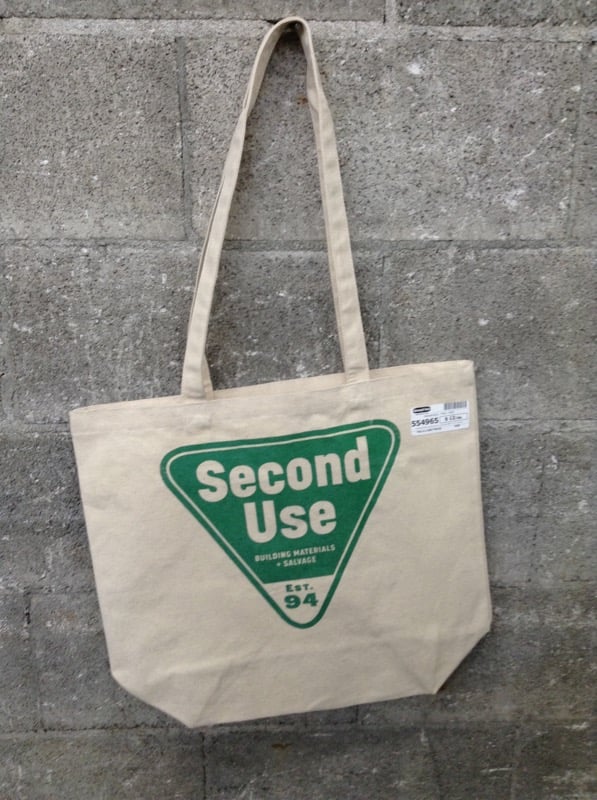 Or this roomy Second Use tote?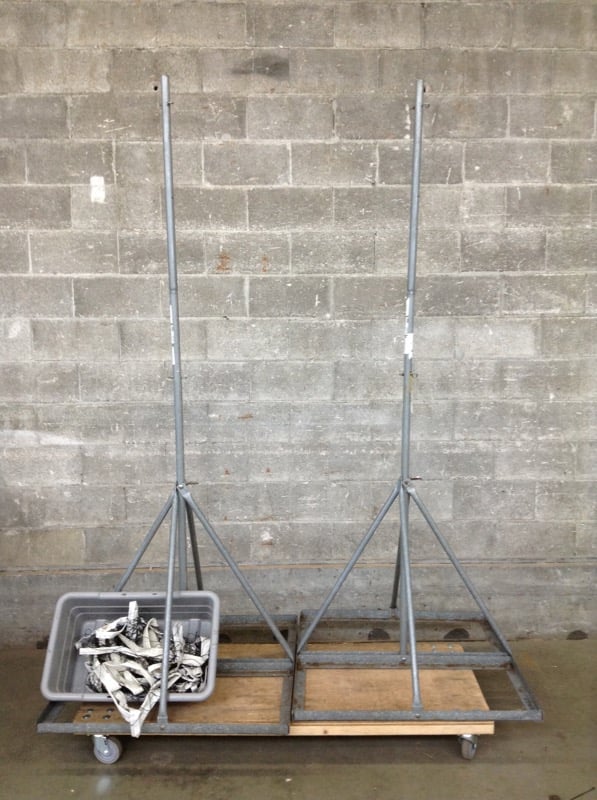 Just think of the *cute* memories you're missing without this badminton net and posts!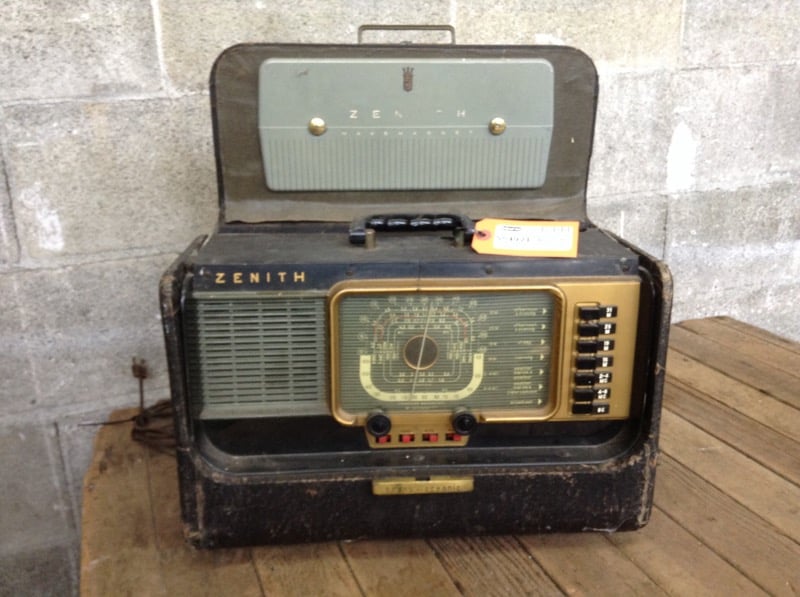 Or what a rare opportunity it is to purchase a working Zenith Wave Magnet Radio!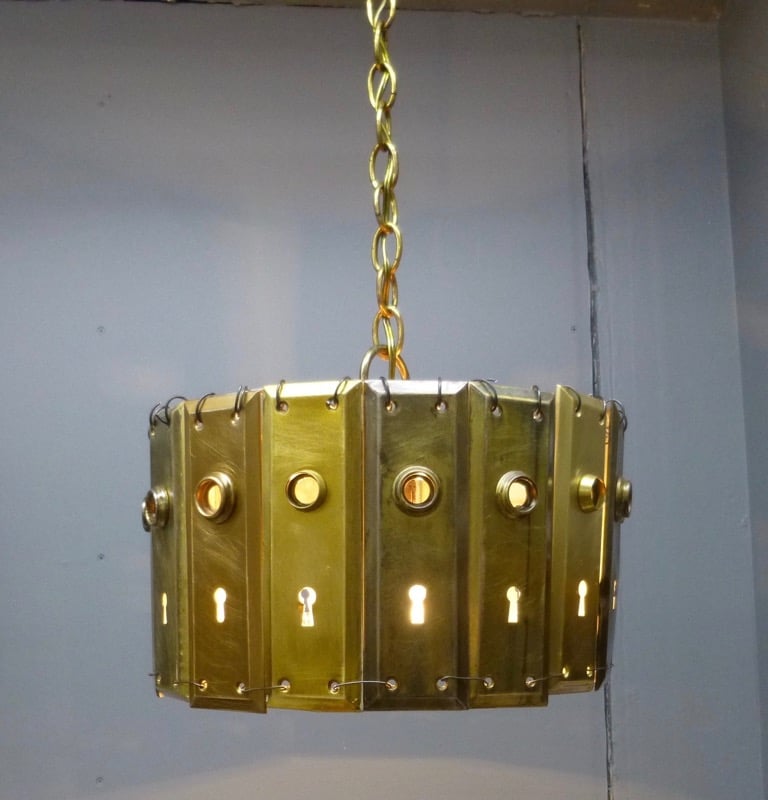 This cute custom light fixture is sure to get some "wows!"
But why choose between "wows" and "meows" when you can get both at Second Use! Happy Wednesday y'all!