Combat the drudgery of holiday shopping by browsing the work of over 50 local artists in Seattle's largest architectural salvage yard! Second Use invites you to join us for our 5th Annual Handmade Holiday Market on Saturday, December 9th from 10a-4p at the Second Use SODO store.
Food, drink, and a storewide sale will accompany this celebration of creativity and resourcefulness within our community.
This event is free, open to the public, all ages, and indoors- we will even turn on the heat! Please promote the creativity of our community through sharing the event with your friends, family, and followers.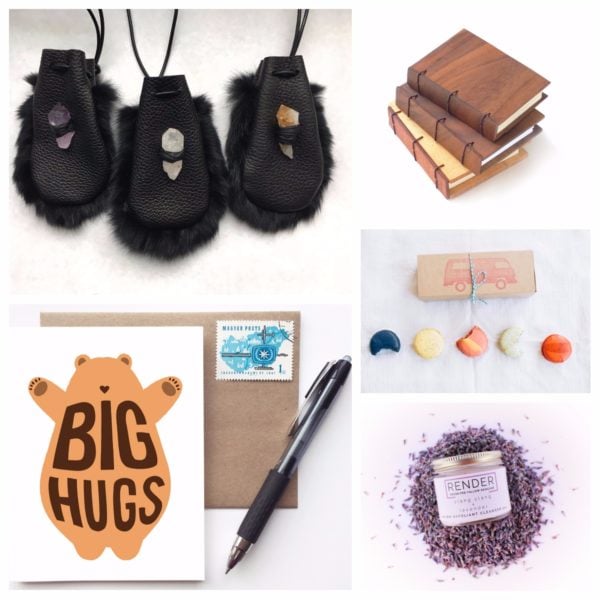 Selected Vendors Include: