It's literally NEVER too early to start shopping for the holidays, but if you're only just beginning, we've got you covered with gift ideas for all the salvage-savvy people in your life! From stocking stuffers to under-the-tree-stunners, take a look at the treasures you'll find at Second Use, and stock up on salvaged goodies so you can be the giver of everyone's favorite gift this year!
For: The Kitch(en) Collector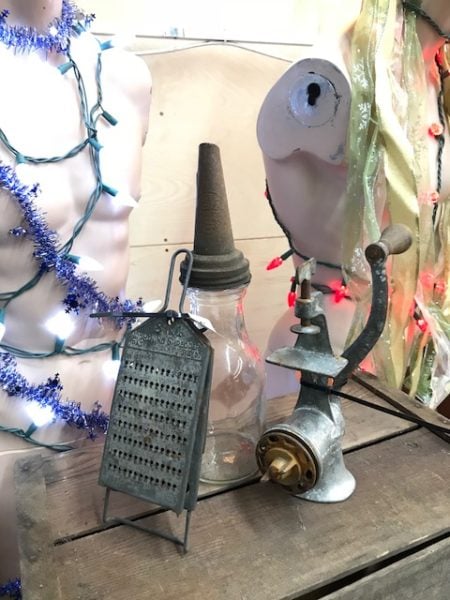 Vintage kitchen tools may not be practical for today's home cooking, but they sure look pretty on shelves! This oil jug, sausage grinder, and grater set are the perfect additions to any kitchen tool aficionado's collection. The graters are only a buck! What a steal!
For: The Plant Punk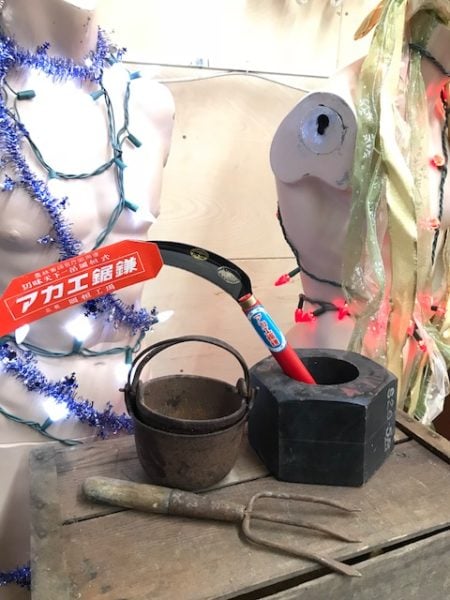 For the avant gardener in your life, scour Second Use for new and vintage garden tools, creative small planters, and tiny plant cauldrons (for succulents maybe??). These guys all range in price from $1-$10 and make the perfect low-budget gift for the green thumb-ed friend in your life.
For: The Accessorizer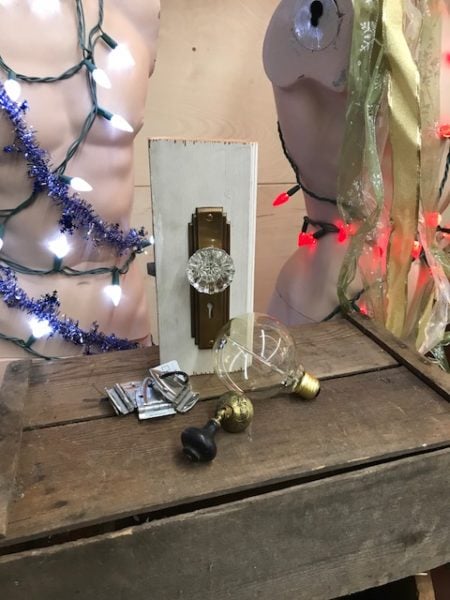 That detail-oriented second cousin of yours doesn't know that they want deco cabinet hinges, a swanky glass door knob, an edison bulb, or a cute cabinet pull, but they do. Trust us.
For: The Tool Freak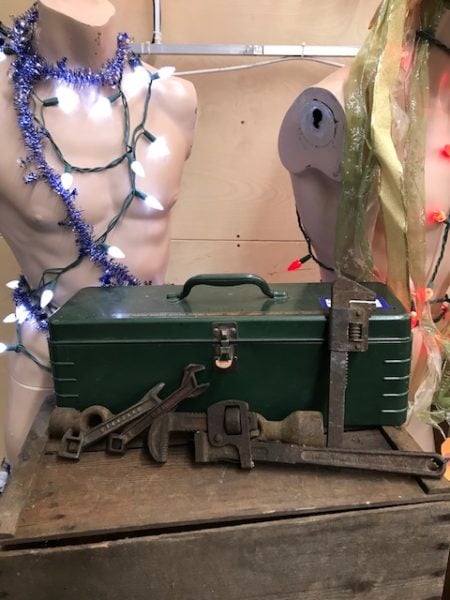 What could be better for a tool-lover than a vintage toolbox and tons of lovely cast tools? We're not saying our black friday inventory is going to be tons of vintage tools, but our black friday inventory might be tons of vintage tools.
For: The Beer Buff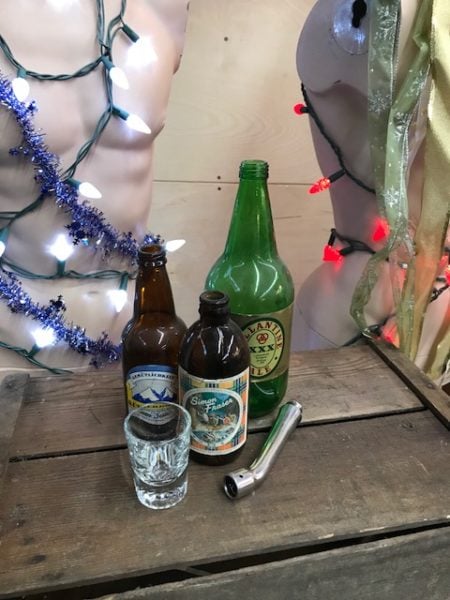 We still have tons of old/obscure beer bottles from FX McRory's. At just a buck each, snag a bunch for the beer lover in your life and fill their heart with joy! We've also got sweet Turbo-Taps from Safeco Stadium, and some 10 cent shot glasses kicking around. (Drinking) game on!
For: The DIY Diva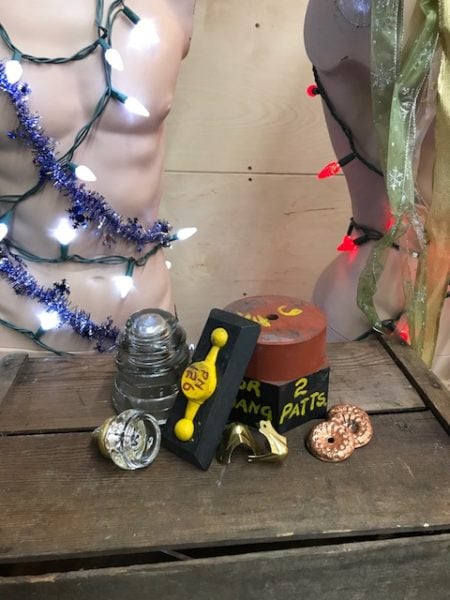 For the true-of-heart salvage DIY-er, there's no better place than Second Use to look for odds and ends full of potential. From foundry patterns of all sizes, to vintage glass insulators, to cheap glass spinner knobs, to obscure mystery hardware, look no further than us to fill your creative friends' hearts (and stockings!) with joy.
Happy shopping! Don't forget to stop by our Handmade Holiday Market for handmade gifts from Seattle's finest makers!