Looking for a chic and simple storage solution for your space? Look no further! We've got lots of blue lockers from Lincoln High School, and we just marked them all down 20%!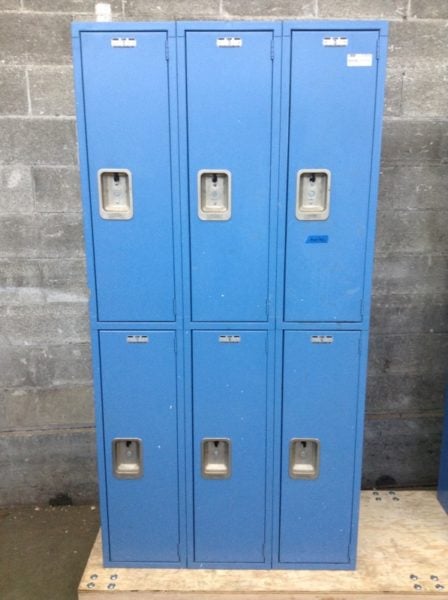 They come in banks of 6 or 8, have functioning closing mechanisms, and are ready to be lovingly repurposed for your next project! Lockers can be surprisingly stylish with a fresh coat of paint to match your space, check out these examples below: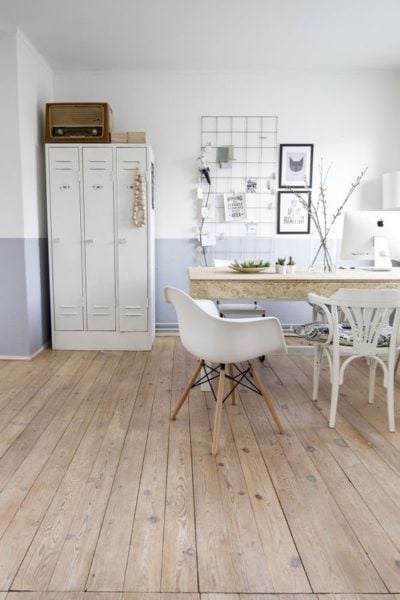 Clean white paint looks great on these lockers, which make great office storage. Insert as many shelves as needed to increase storage capacity!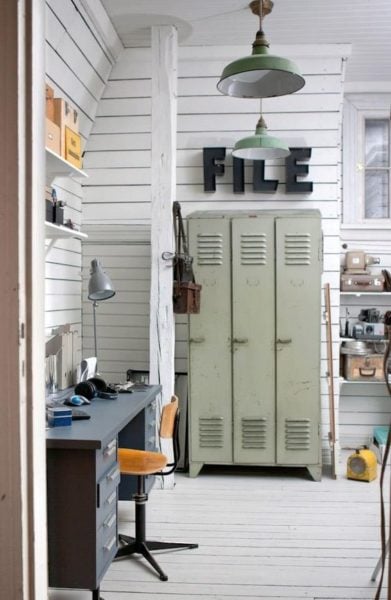 We love this light green paired with the classic green of those vintage enameled green lights.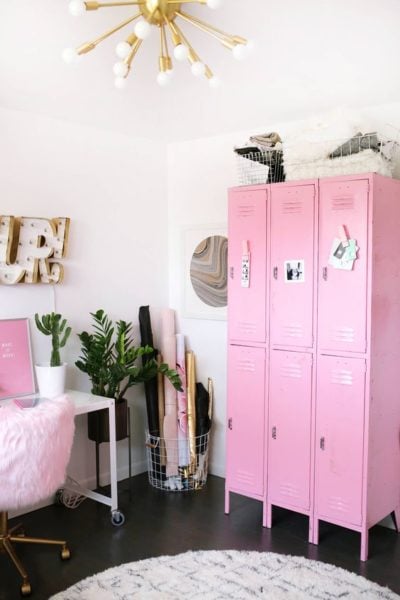 Why not go all out with a bright bold color like this candy pink??
View all items from the Lincoln High job here, and give us a call any day of the week 9AM-6Pm to put items on hold if you'd like to come down and see them in person!