If you missed our 1-year anniversary party and accompanying sale in Tacoma, have no fear! We just marked down hundreds of items, and there are deals in stock for every budget. Take a look below for a sampling of what we've got on our sale page, and peruse the whole selection of sale items here.
Doors
Looking for a new entry door? Look no further! This 8-Panel Exterior Fir Door for $135 is undrilled and ready to be stained/painted to your liking.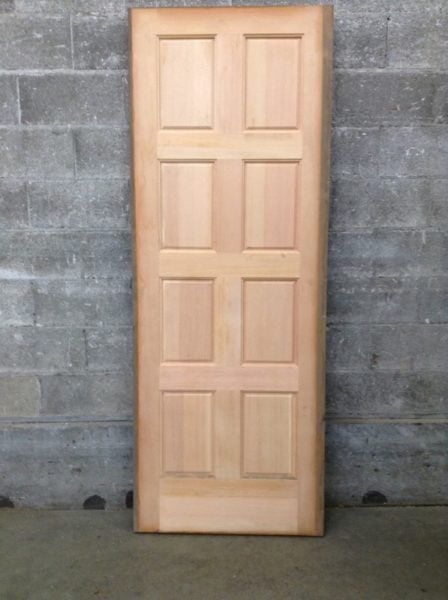 There's also this Craftsman Half Lite Door for $45, with a pet door and mail slot already installed!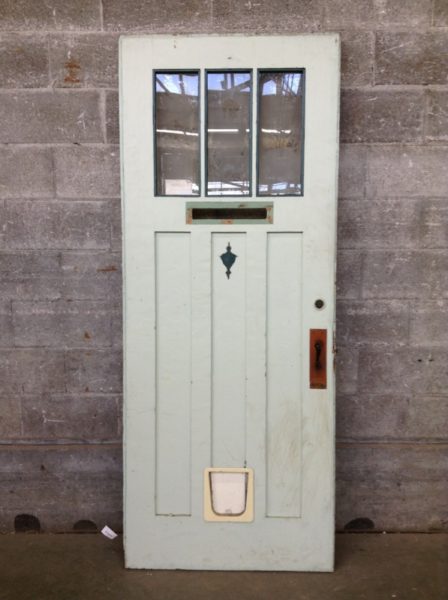 Windows
If you've been searching for quality windows on the cheap, you're in luck. This Andersen brand Composite Picture Window is only $175, and has a few other friends (see examples here, here, and here) Never installed, ready to be yours!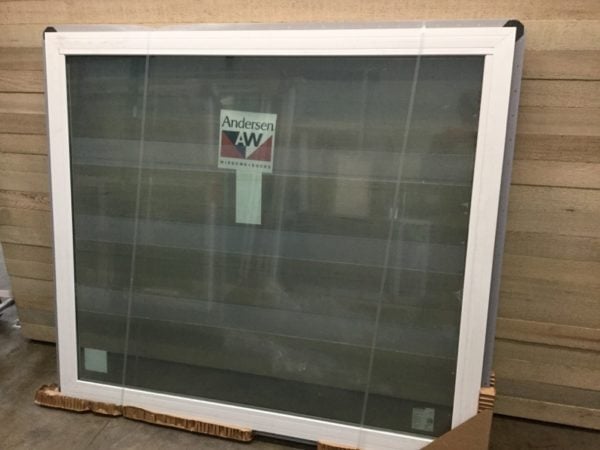 And we couldn't resist showing off this Window Wall. For just $95, you have a whole wall of a greenhouse! Spring gardening, here you come!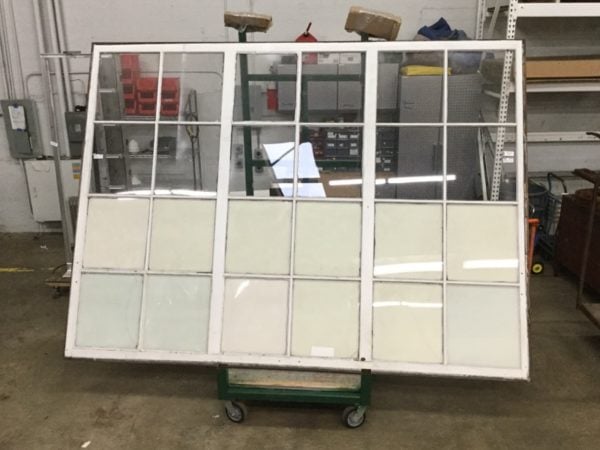 Lockers
Spring cleaning means organization kicks into high gear. What's better than Cubby Lockers at $125 to infuse your home with industrial chic charm and conceal your clutter?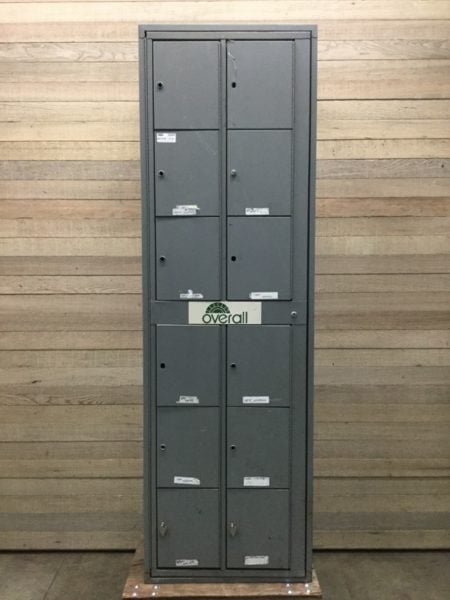 Or maybe these double-sided Lockers from Meany Middle School are more your speed at $25!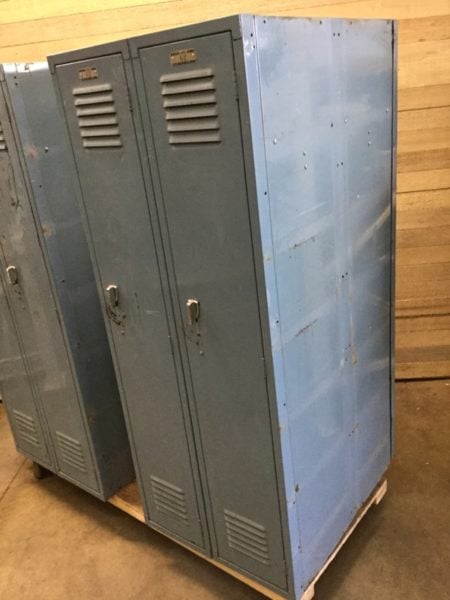 Statement Wall Art
You might not know you need a Huge Set of Antlers, but at $395 a statement piece this large is a total bargain!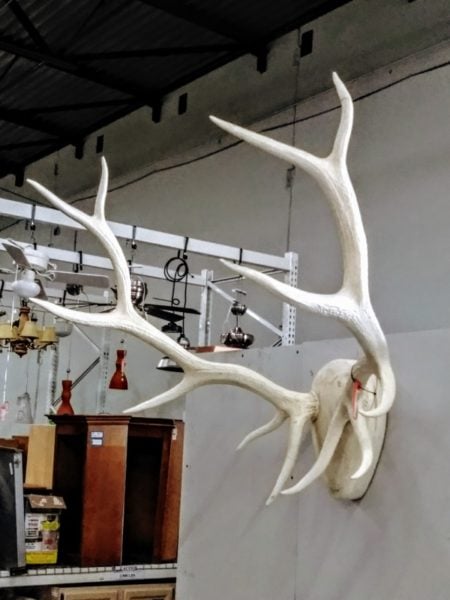 Or you could spruce up your walls with this Vintage Hand-Painted Sign for $75!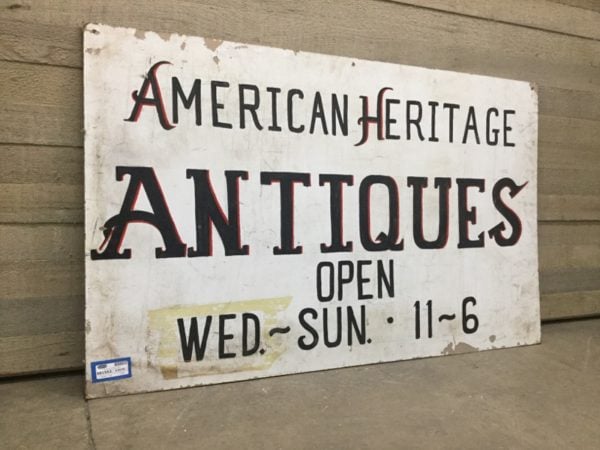 Spring Garden Refresh
Ok, this Masonic Rams Head Column is architectural salvage GOLD. At $1,500 it's definitely a statement piece that deserves to be featured in a garden of grandeur.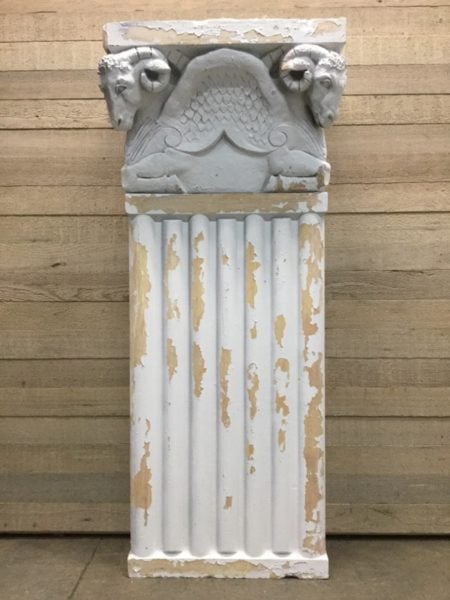 We've also got a Wagon Wheel Swing, and at $125 it's affordable enough to impulse buy for your backyard oasis!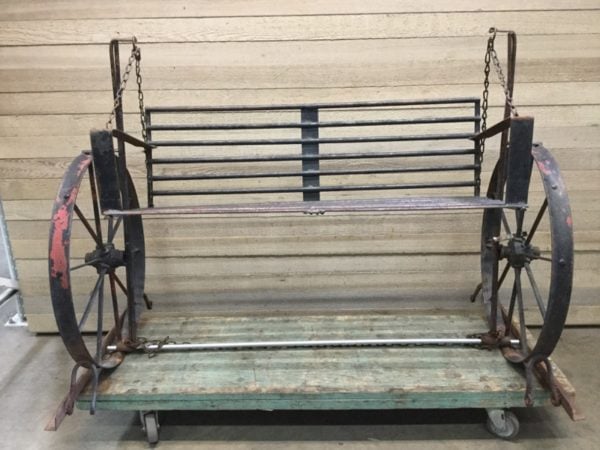 Check out our SALE page for more great deals, and give us a call 9am-6pm at our Seattle or Tacoma locations to put items on hold!
Seattle (206)-763-6929
Tacoma (253)-267-0820