Second Use Customer Scott created these incredible light fixtures using pipe fittings and other industrial odds and ends found at Second Use. We love seeing material like this come to life through the creative vision of our customers! Thanks so much for sharing these projects with us, Scott! Check out his creations below: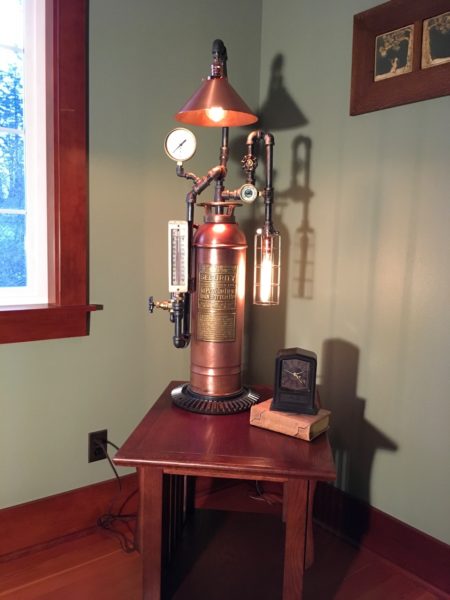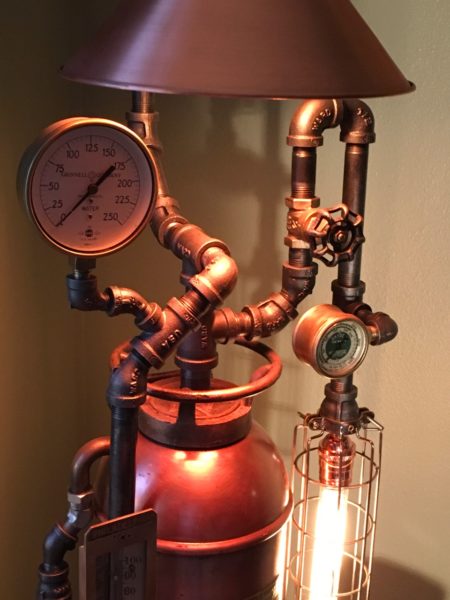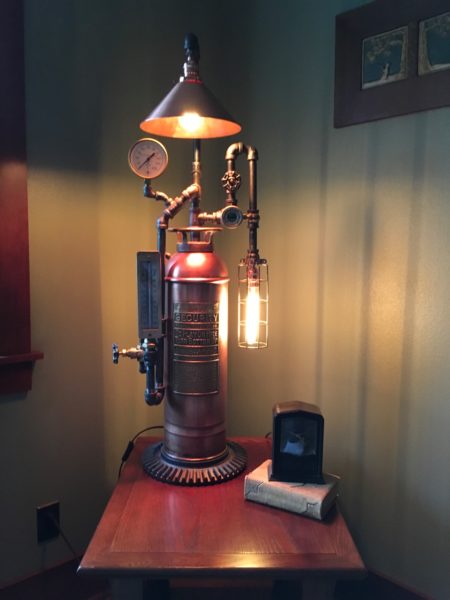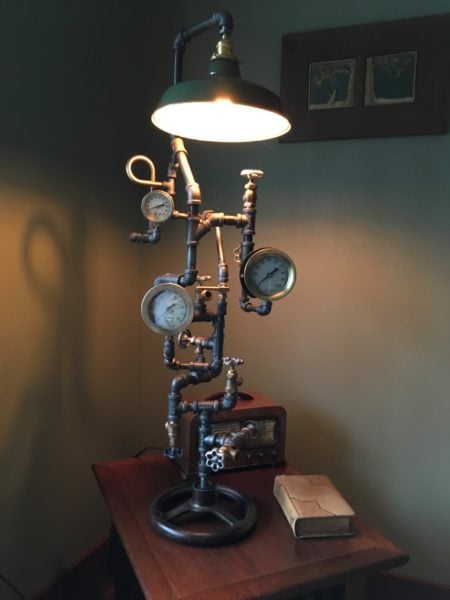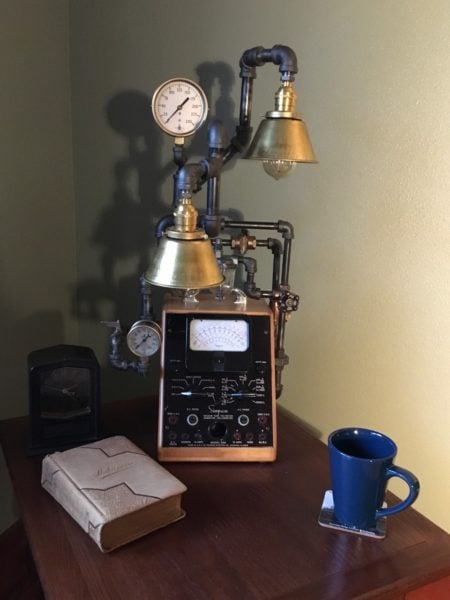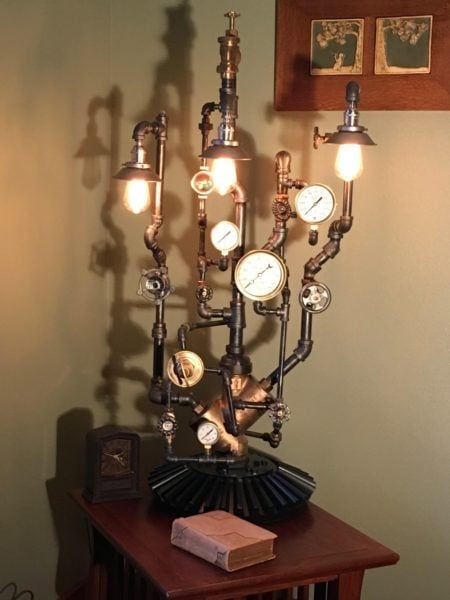 Scott also made this wonderful chair from reclaimed material!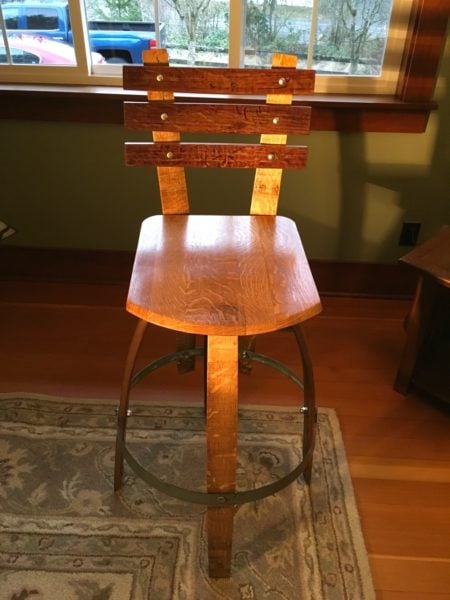 Thanks for sharing, Scott! If you've got pictures of projects you've used 2U materials in, send them our way! Email us at [email protected] for a chance to be featured on our blog and receive $5 in store credit.