Second Use customer William Q. found a stained glass window at our Seattle store that fit perfectly into a small bathroom addition he was making to his house! Stained glass is an exceptionally versatile material perfect for spots where you want to let light through while maintaining privacy.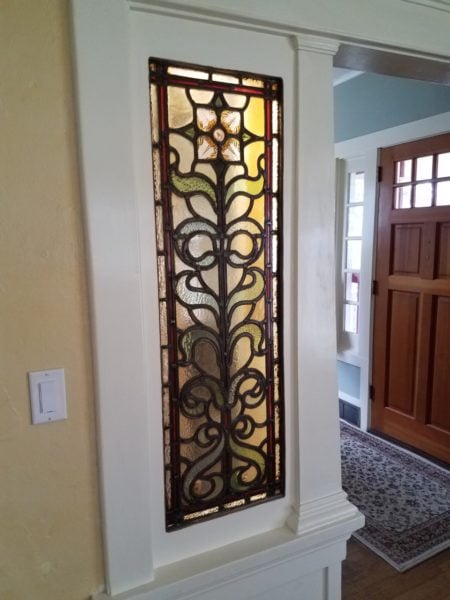 Here's another example of stained glass filling a spot perfectly in 2U employee Sarah's home: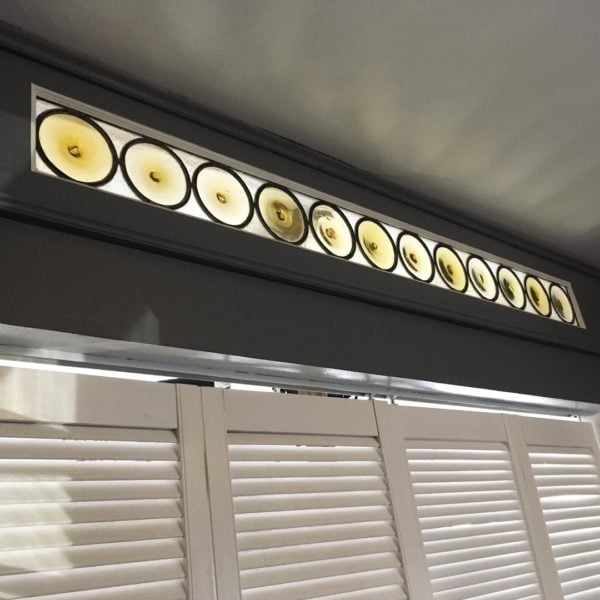 We've got some beautiful stained glass pieces in stock at our Seattle store, perhaps one in the perfect size for your next project!
Item #494711: $345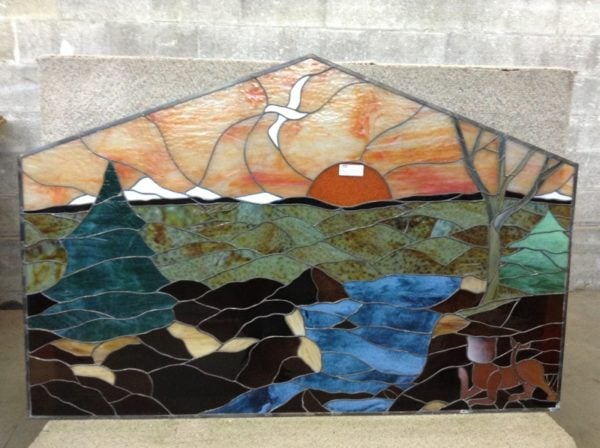 Item #473707: $50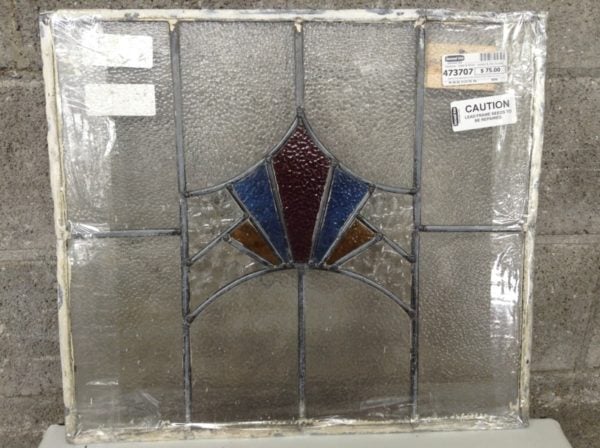 Item #559325: $85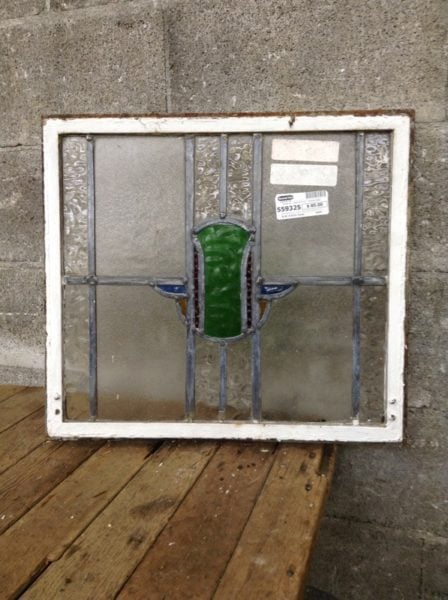 Item #587497: $125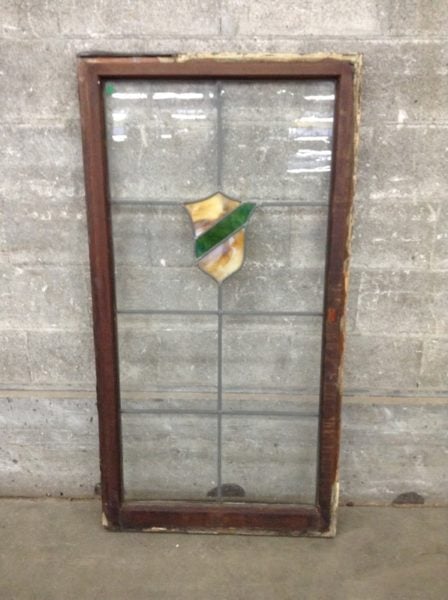 Thanks for sharing your project, William! If you have pictures of 2U material living a glorious second life, send them our way at [email protected] for a chance to be featured on our blog and receive $5 store credit!