We're getting super excited for the Handmade & Homegrown Market this Saturday, and there's plenty of reasons you should be too! Here's just a few:
1. Free Plants!
Your early start could be rewarded with a start to your spring gardening plans! Urban Sanctuary Farm will be offering a free strawberry start to the first 75 attendees. Doors open at 10 am!
Thirsty? Double down on a pint of cold beer to benefit Sawhorse Revolution- the first 25 sold will include a free hemlock tree!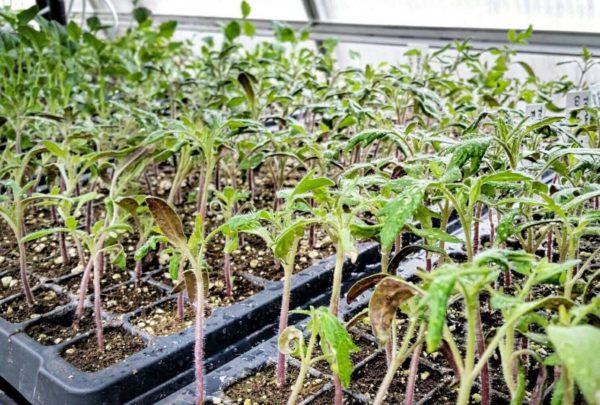 Urban Sanctuary Farm will be offering 75 strawberry starts FREE!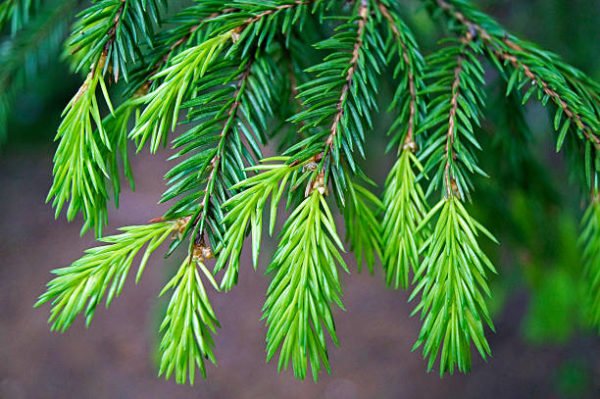 Cascadia Edible Landscapes will have 25 hemlock trees to give away to the first 25 people that purchase a beer to benefit Sawhorse Revolution.
2. 10% OFF Storewide!
In Tacoma too! Take 10% off your entire purchase (not valid combined with other offers, including Chinook Book coupons)
3. Beer For a Cause!
Our good friends over at Sawhorse Revolution will be hosting a beer garden with proceeds going directly to their cause! Sawhorse Revolution aims to rebuild communities, focusing on projects that serve people dealing with homelessness and educating young people about carpentry and design. We're so excited to partner with them yet again!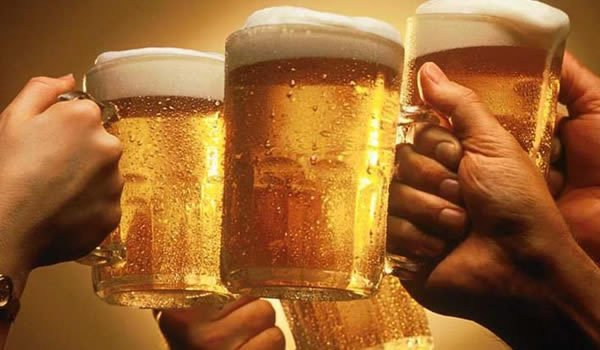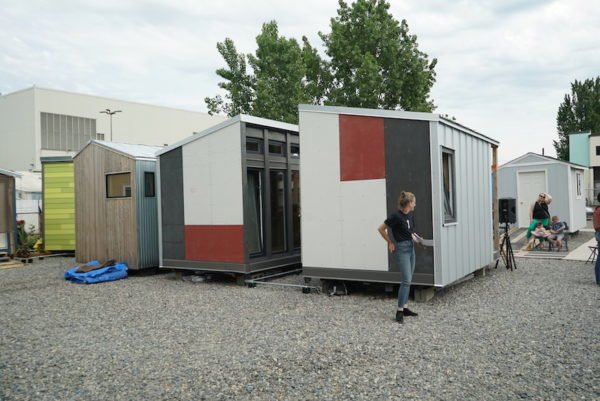 Check out what Sawhorse Revolution is all about here!
4. Free Fruit!
Supplement your snacks from our other food vendors with perfectly imperfect dates, apples and pears from Imperfect Produce!
Imperfect Produce fights food waste by finding a home for 'ugly' produce. They source it directly from farms and deliver it to customers' doors for 30-50% less than grocery store prices. They offer a subscription produce box that's affordable, convenient, customizable, and delicious. For more info visit them at their website!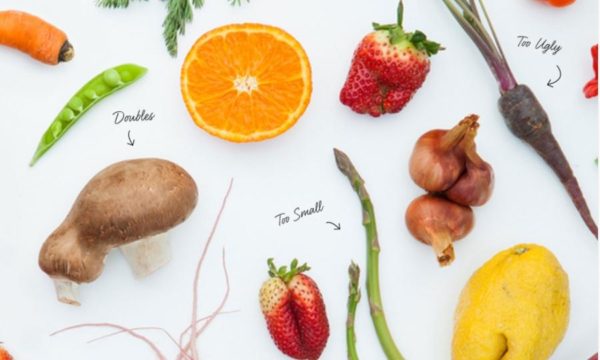 5. Enter our Coloring Contest!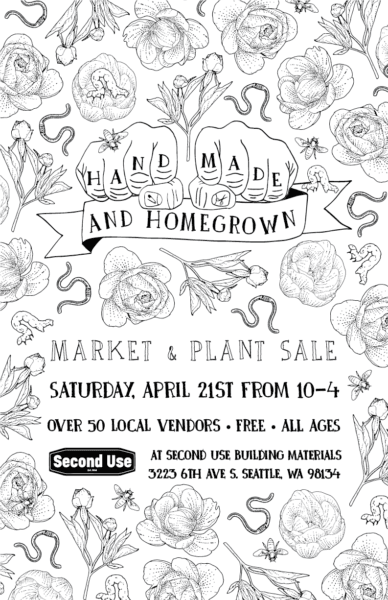 If you haven't already entered our coloring contest to win $50 to Second Use, try your hand at the delicate art of the coloring book day-of!
6. Drop-off Used Clothes!
We will be collecting clean clothes in good condition for the Queer & Trans Clothing Exchange! Check out this post for more info.
We can't wait to see you on Saturday from 10-4!