Looking for storage solutions that won't crumble when you take them out of their flat packages to assemble (*cough cough* IKEA)? Look no further than Second Use!  You don't have to compromise functionality or style with these industrial storage solutions perfect for any home on any budget.
Item #617597: Steel Shop Cabinet, $195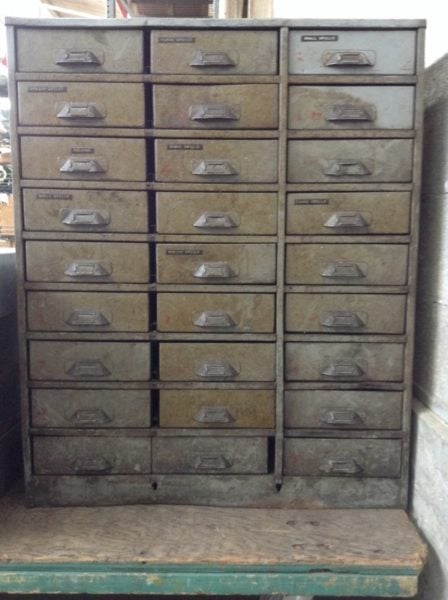 This sturdy shop cabinet has 27 drawers ready to store all your tools or knick knacks! With a little clean-up and a fresh coat of paint, this piece would glow with industrial chic charm! We love how the project below enhanced a similar cabinet with a bold color, painting over the existing details.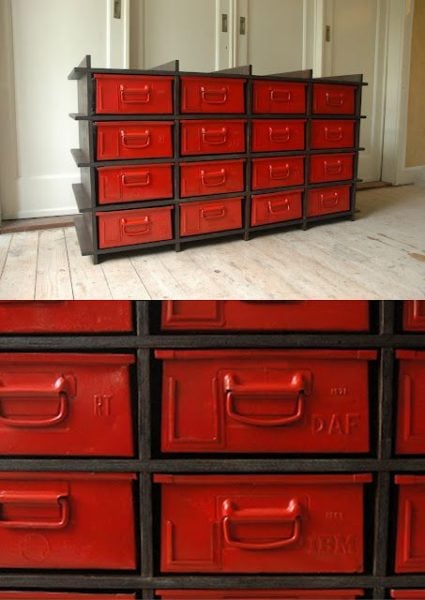 Item #617365: Low Shop Cabinet, $45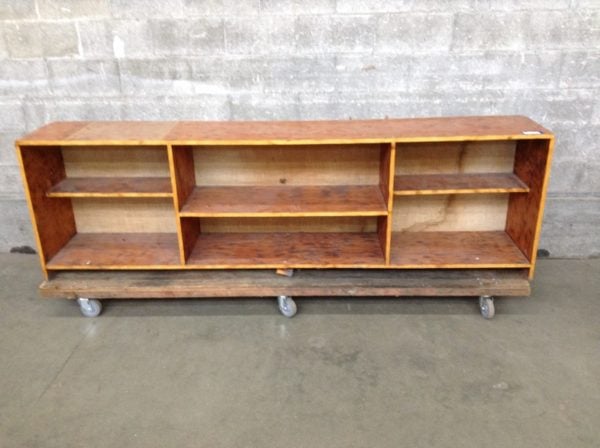 This sturdy plywood cabinet may not look like much, but with a little heavy metal, it could easily be your next entertainment stand! Add some wire locker baskets for extra storage capabilities!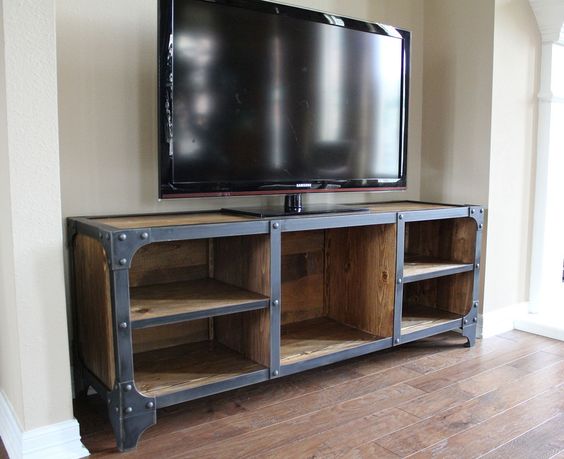 Item #617599: 1950's Mechanic Locker, $245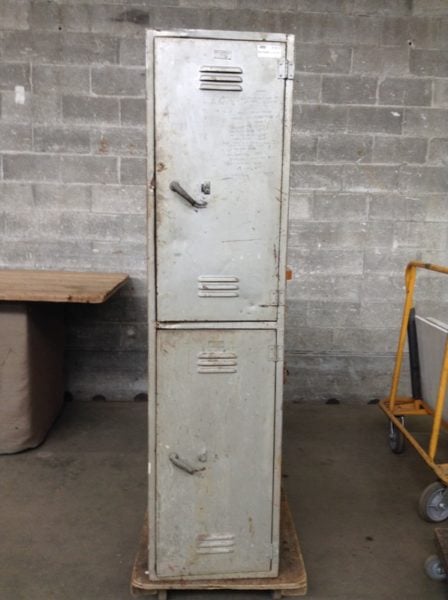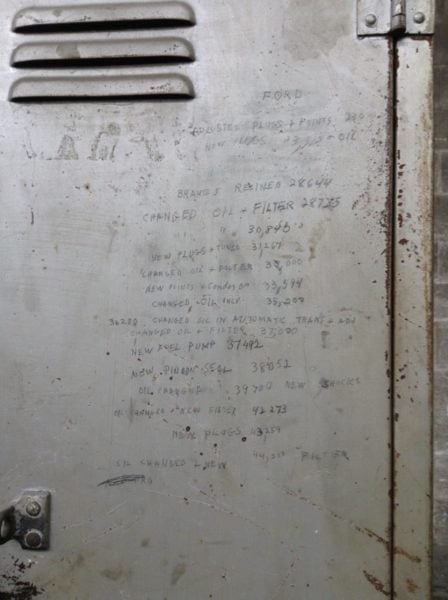 The handwritten notes on the doors of this locker dating back to 1953 are enough to make us swoon! We love the idea of using a multiple door locker for both hidden storage and open shelving, like the project below. Not ready to get rid of the visual history on this piece specifically? Find a space on your wall to repurpose the doors as decoration!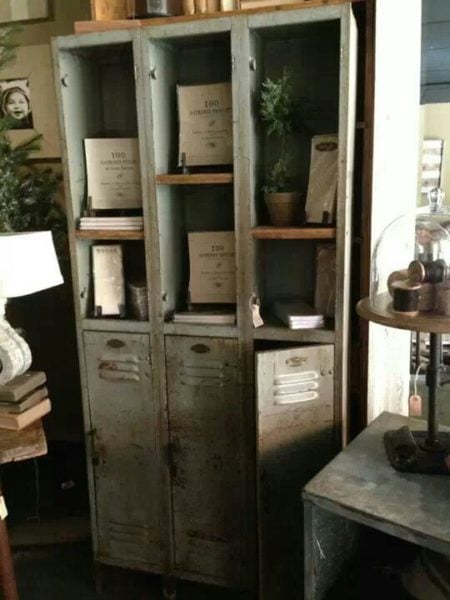 Item #612921: Slanted Top Locker, $95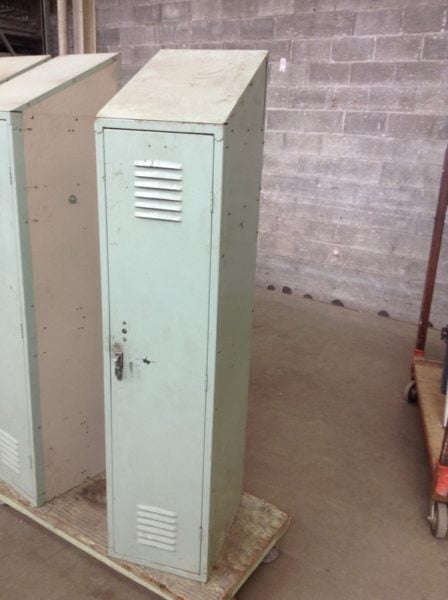 Is it just us, or would this not make the PERFECT broom closet? It's the perfect height, and is already painted a sweet light green. Store away!
See something you like? Give us a call to put items on a 24 hour hold any day of the week, 9am to 6pm!
Seattle: 206-763-6929
Tacoma: 253-267-0820