Salvage Dad
The best gifts double as promises to spend time together, and what better way to propose some solid one-on-one time with dad than a Second Use Gift Card? Customizable in any amount, we've got gift cards that promise not just a trip to 2U, but teamwork on a project. Give us a call for more details!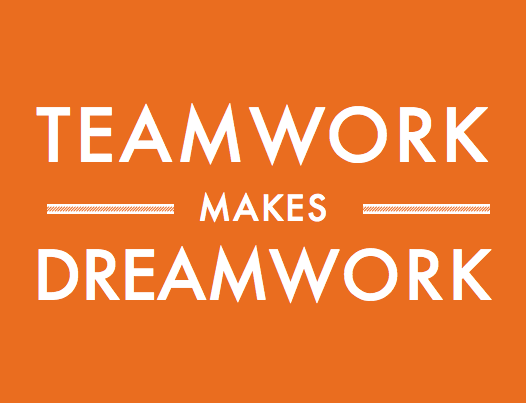 Into a more hands-on gift? Take dad to our Screen Printing Happy Hour on Wednesday, June 13, and hand print some Second Use swag!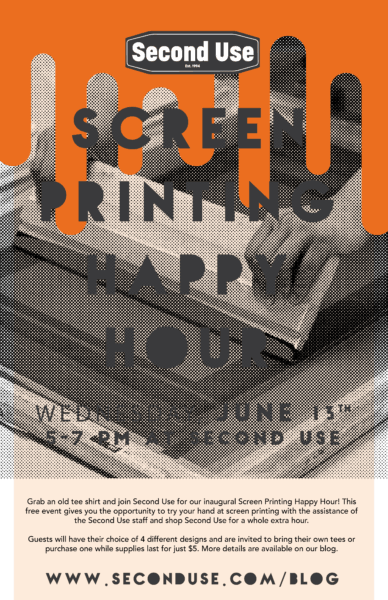 DIY Dad
For the crafty dad always on the hunt for new projects, gift a versatile addition to the craft room, like this sewing machine table: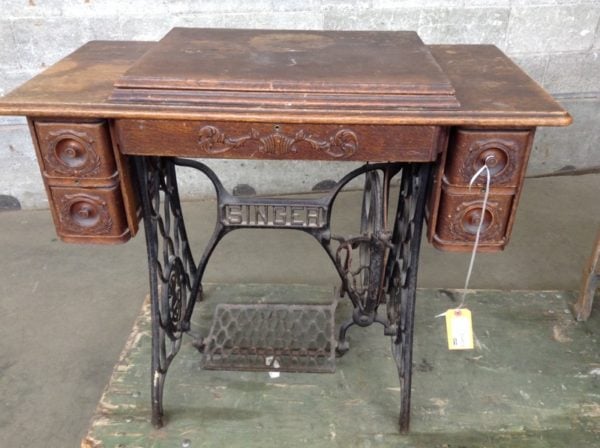 Item #619665: $95 (Seattle)
Or this chalkboard window sash, perfect for writing up ideas, supply lists, etc!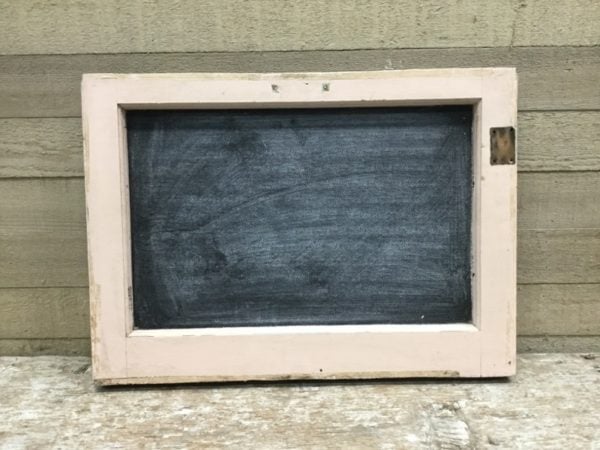 Item #511414: $15 (Tacoma)
Outdoorsy Dad
For the woodsy dad on your list, consider useful camping gadgets with vintage appeal, like this camping stove set: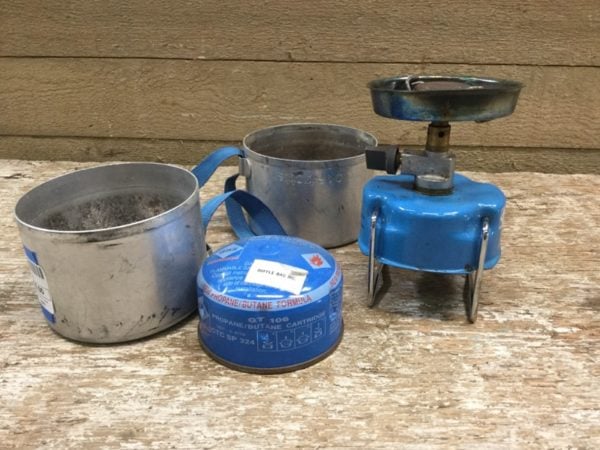 Item #512250: $10 (Tacoma)
Or this sweet vintage Schott Suprax Lantern: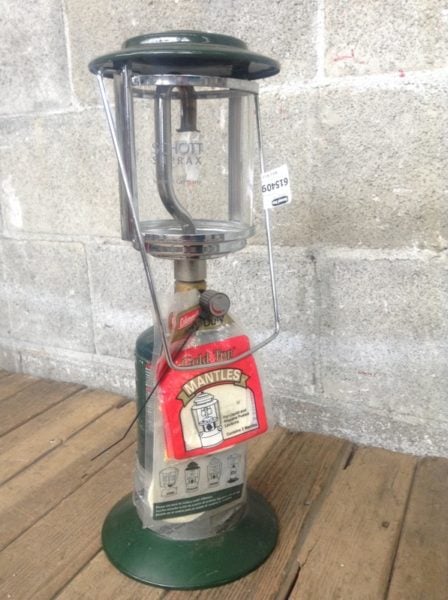 Item #615409: $25 (Seattle)
Garden Dad
Got a green thumb-ed dad in your life? Put a smile on his face by buying green, aka salvaged goodies ready for a second life! This hydroponics tent is perfect for the dad with an extra green thumb: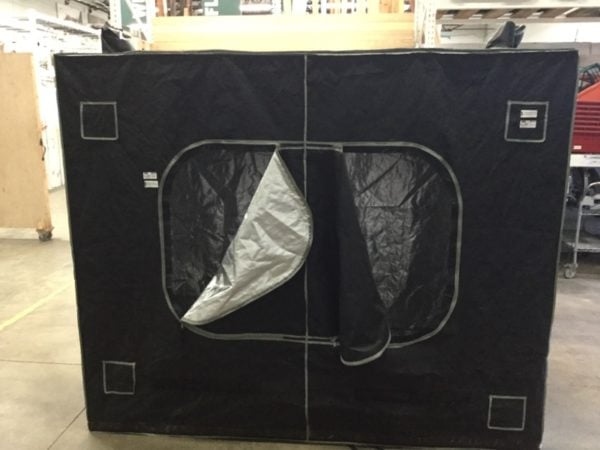 Item #511288: $85 (Tacoma)
Or liven up his indoor plant game with this cool rustic plant stand: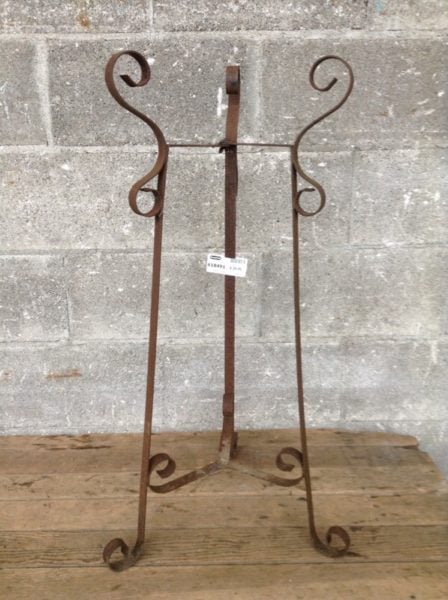 Item #618491: $20 (Seattle)
Math Dad
Know a dad who loves math? Have we got the gifts for you! This vintage adding machine is sure to add some flair to any math dad's geek-chic lair: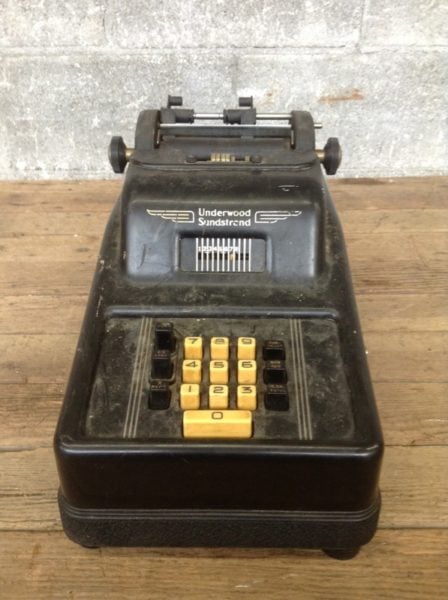 Item #606511: $25 (Seattle)
Or gift him these eye-catching geometric planters, we've got three!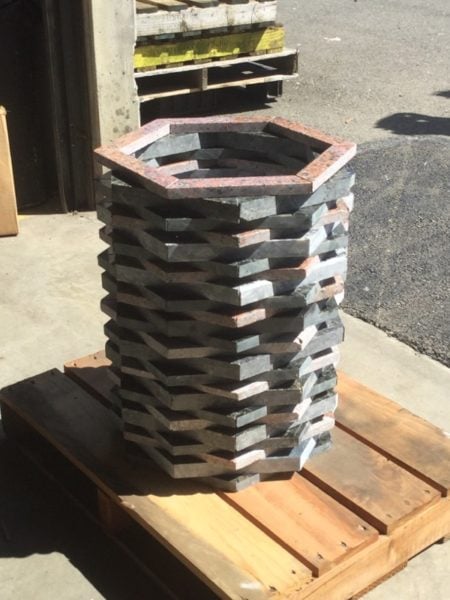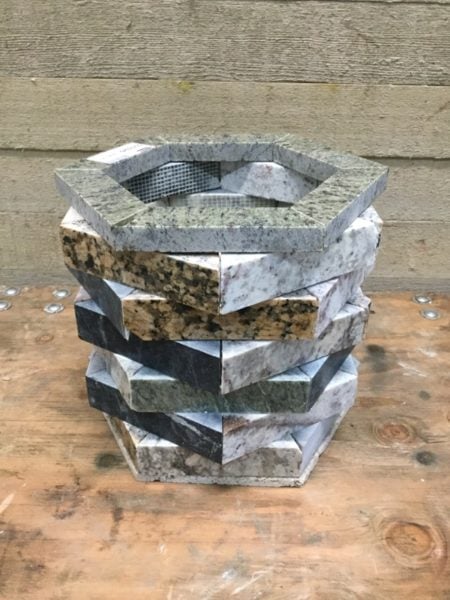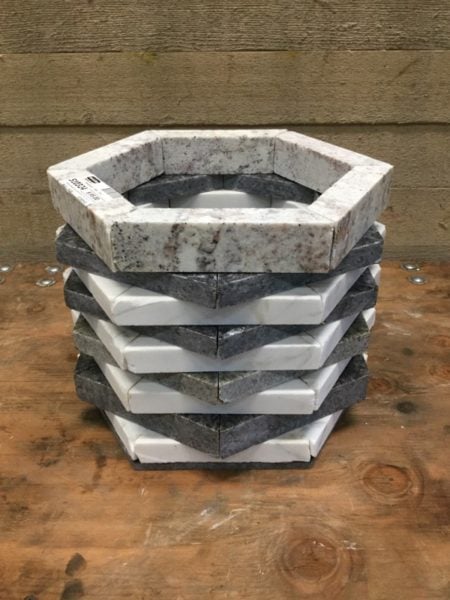 Items #510770: $195, #510326 and #510324: $95 (All in Tacoma)
12th Dad
For the dad in your life bursting with team spirit, go big or go home with this vintage scoreboard that's man-cave ready: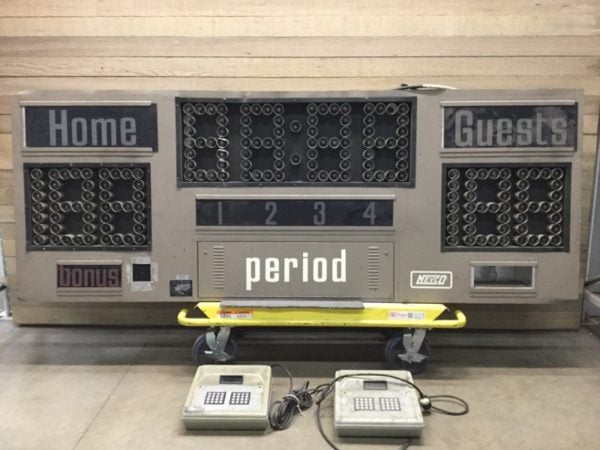 Item #509788: $275 (Tacoma)
Or keep it small and simple with this handmade (not by you, but dad doesn't have to know that…) Seahawks wall hanging: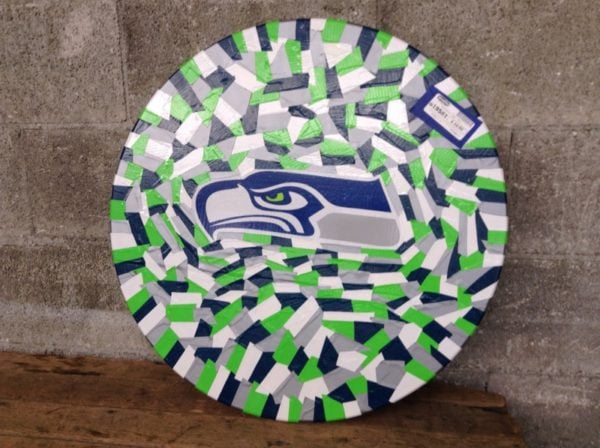 Item #619581: $10 (Seattle)
We've got gifts for every dad on your list, and we're open every day from 9am to 6pm! Stop on by to see what's in stock, get inspired, and snag a dad-worthy gift!
Second Use Seattle
3223 6th Ave S
Seattle, WA 98134
(206) 763-6929
Second Use Tacoma
2328 Fawcett Ave,
Tacoma WA 98402
253-267-0820