Second Use Customer Walker L. recently stopped by the Seattle store in search of some live edge lumber for a fireplace mantel, and we are stunned by how great the resulting project came out! Check out Walter's project below:
Before: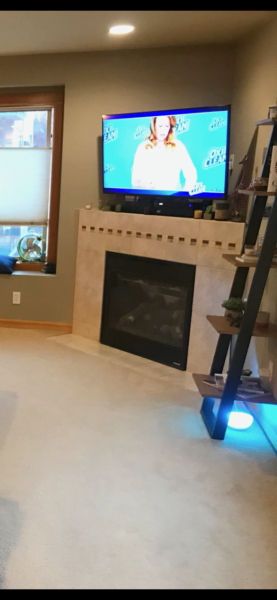 Walker's tiled fireplace was looking a little stuck in the past. Our resident wood expert Nils helped him find the perfect slab of live edge to turn this spot into a cozy entertainment corner!
After: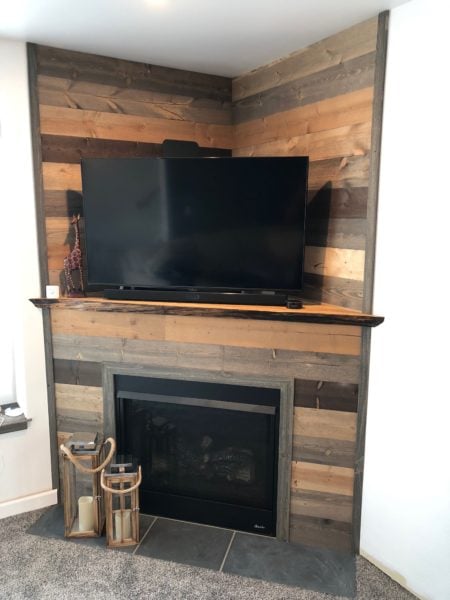 What a fireplace facelift! Inspired? Check out our selection of lumber here, or stop in at our Seattle or Tacoma locations to peruse our stock yourself!
Have a 2U success story of your own? We'd love to hear from you! Send us an email at [email protected] with pictures and a brief description of your project for a chance to be featured on our blog/instagram and $5 store credit!