It's no secret that changing the exterior appearance of a house can make it look and feel brand new! Second Use customer Rachel gave her house a gorgeous update using two doors from Second Use, and the results are stunning!
Before:
Rachel's grey brick home mid- paint job, with the old doors still installed.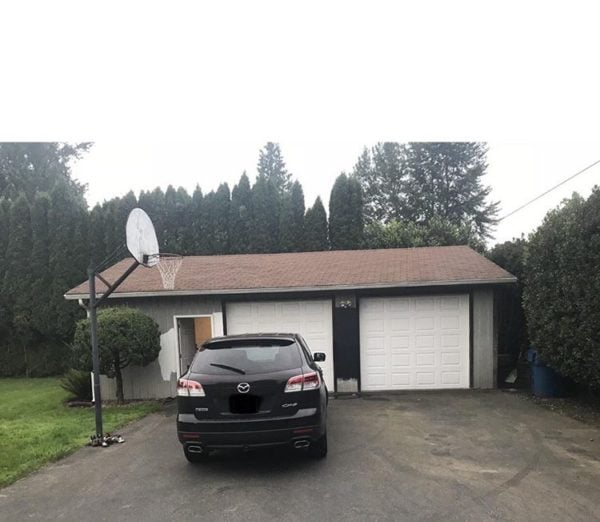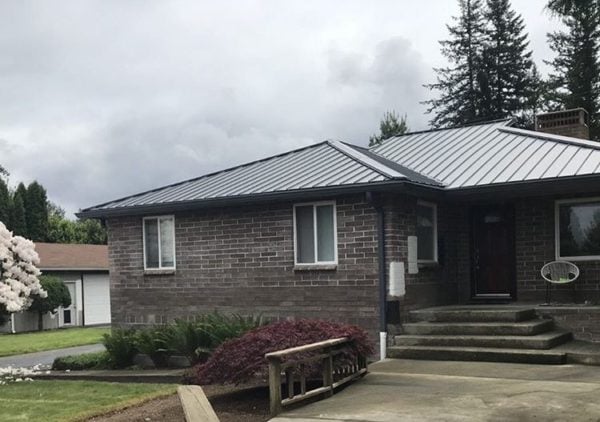 Here's a look at the old doors Rachel took out: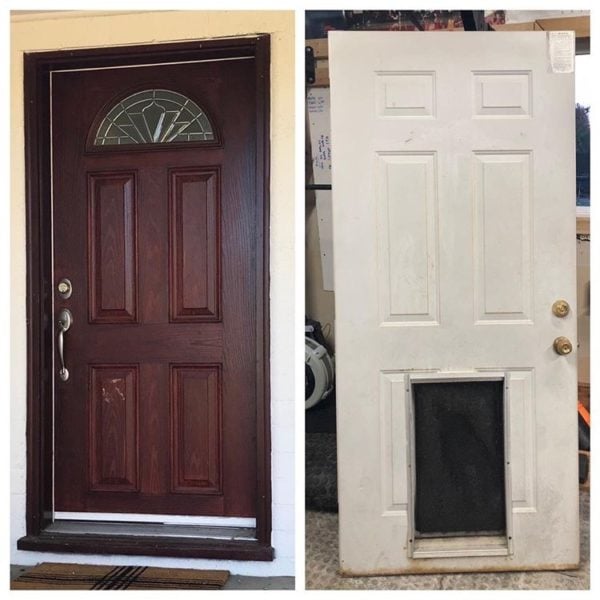 And the ones she got from Second Use, stained and ready to be installed!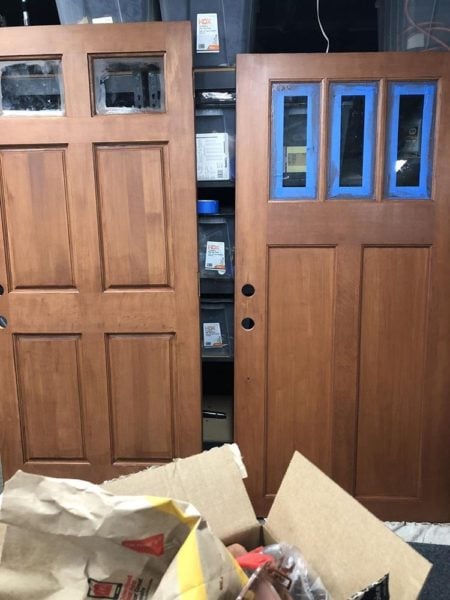 After:
Rachel updated the exterior of her brick home with a fresh, modern coat of white paint, which pairs beautifully with her salvaged glowing fir doors from Second Use! Rachel replaced both the front and garage doors.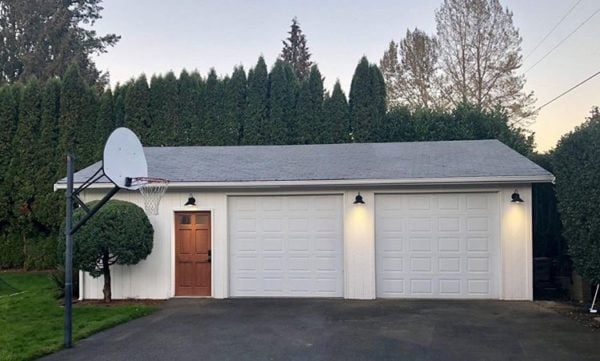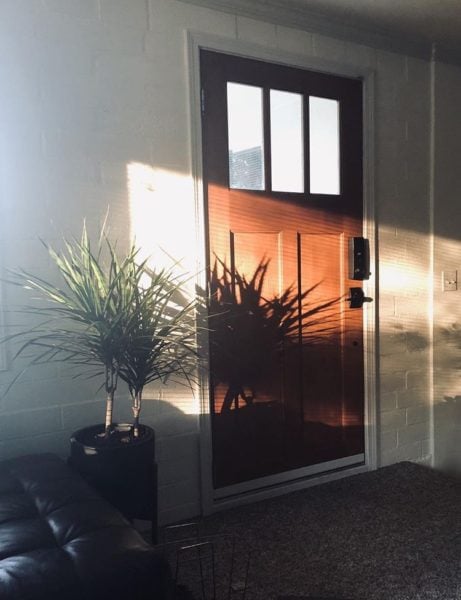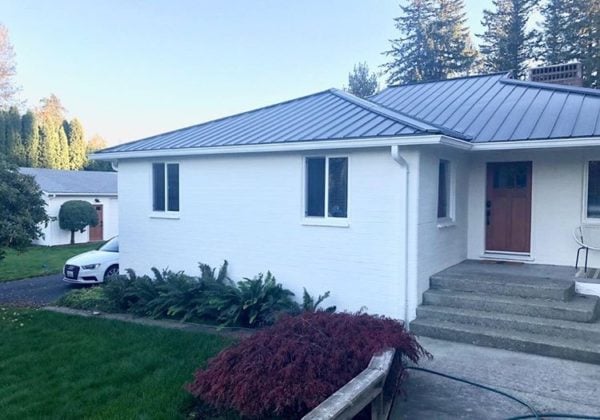 Beautiful work, Rachel! Thanks for sharing!
Have a 2U success story of your own? We'd love to hear from you! Send us an email at [email protected] with pictures and a brief description of your project for a chance to be featured on our blog/instagram and $5 store credit!