Looking for some last minute holiday spirit? Haunt your home with salvaged scares for an authentically terrifying Halloween!
1. Item #655777: The Second Use Chainsaw Massacre
At only $20, this guy is ready to be smothered with fake blood and placed in a creepy (but safe and out of children's reach) spot. Trick-or-treaters beware!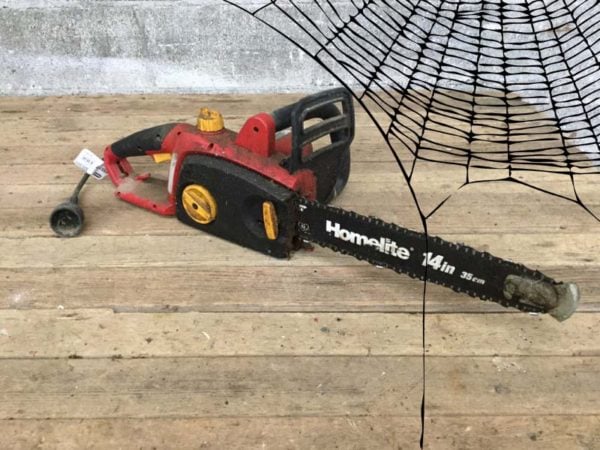 What's heavier, a human skull or a bucket of candy? We'll let this scale decide.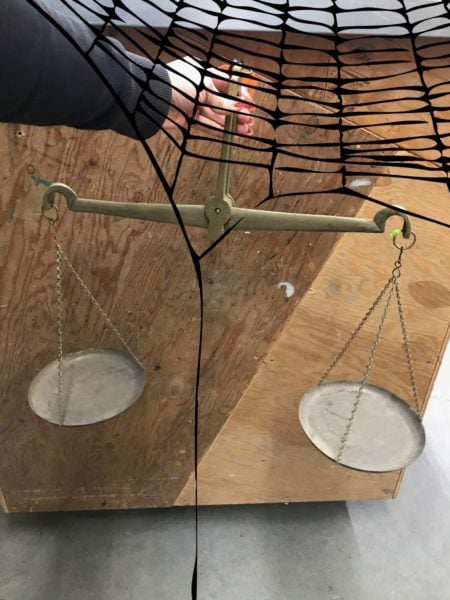 This massive cauldron is as authentic as it is heavy (which is to say, VERY). When you're done using it to scare neighbors, it'll make a great planter, baby bath, etc.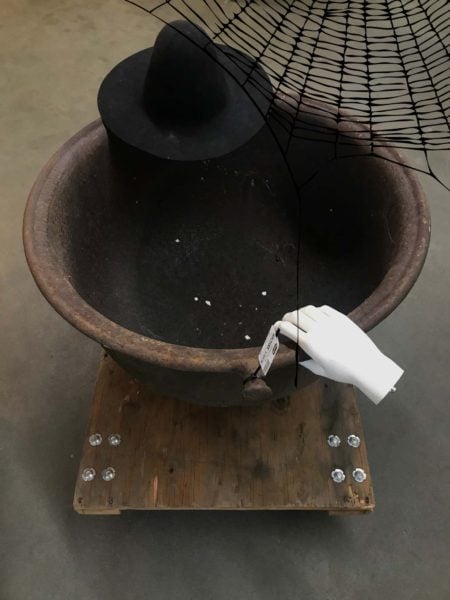 4+5. Items #634983 + #656287: Headless Horsemen (or Zombies, or Ghosts…)
Nothing says "Halloween decor" like a fake body dressed to impress (or frighten). Bury halfway in your yard, separate into pieces, use later in the year as Santa's elves, the possibilities are endless.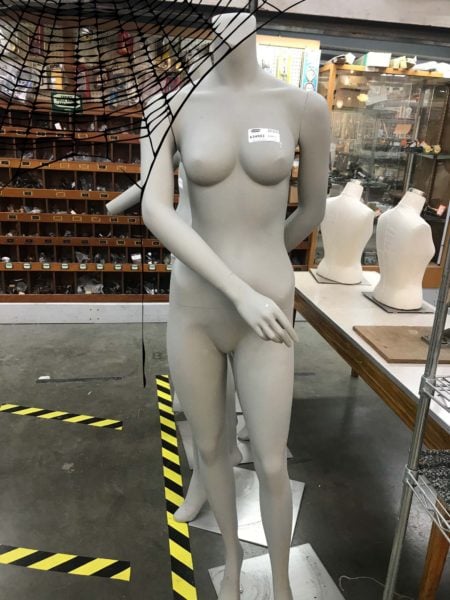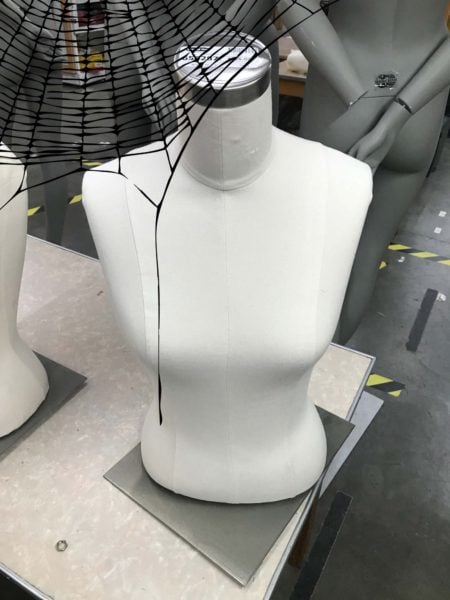 *Wishing you the spookiest and most mischievous of Halloweens*
?, 2U