Our Team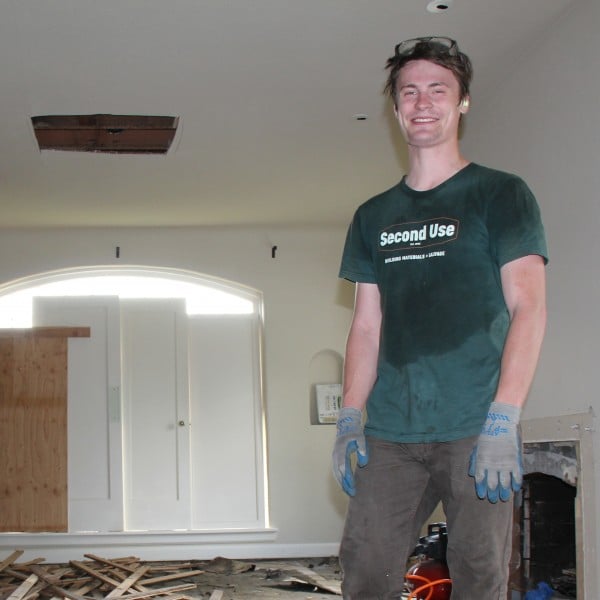 Aaron Wendel Email
Estimator
Has a background in animation, which will be a real asset when we finish the script to "Second Use, the Animated Series."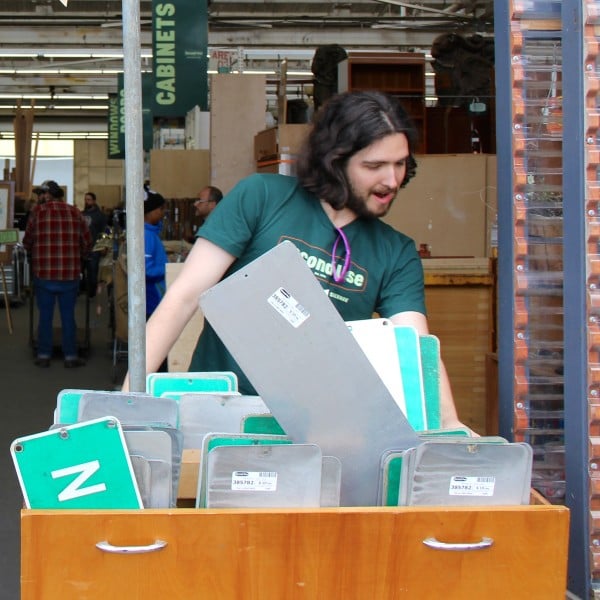 Alexander Eby
Yard Crew
If good hair was an indication of good customer service, Alexander would be our case study.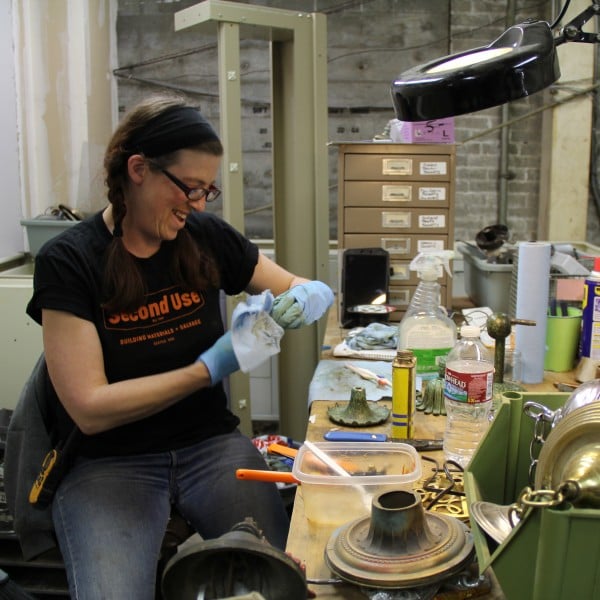 Lighting Specialist
Makes just about anything she can get her hands on light up.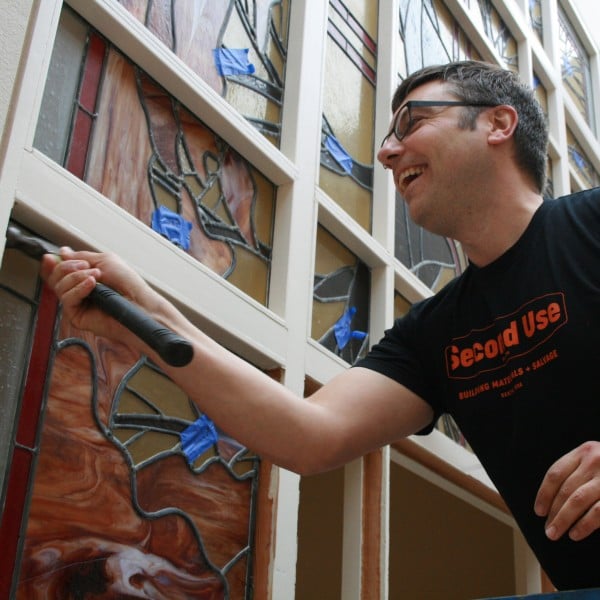 Brad Clagg Email
Lead Estimator
Spends most of his days scoping salvage in the Second Use Prius. Yell "Hey Brad!" next time you see it in traffic.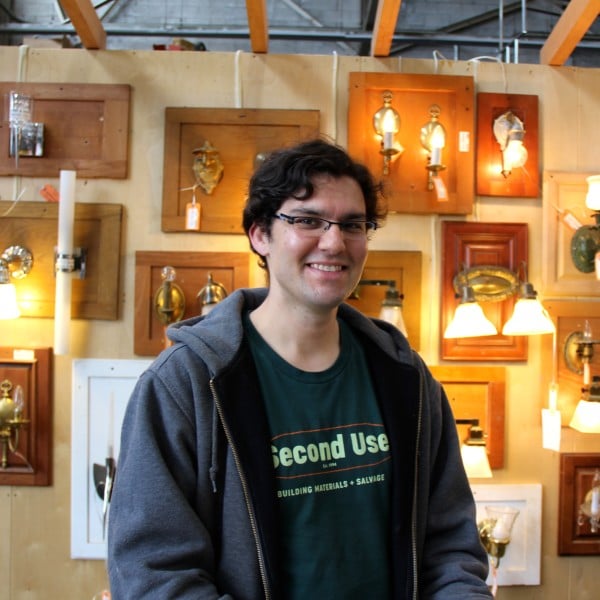 Brian Roberson
Cashier & Yard Crew
Migrated from Michigan. Brings his midwestern sensibilities to every transaction. Keeps calm, cool, and collected so we can carry on.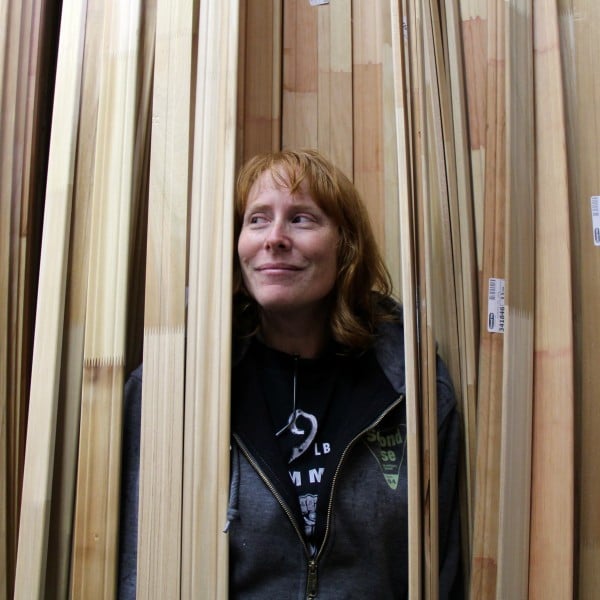 Calyn Hostetler Email
Co-Owner & General Manager
We call her our general manager, but we mean the general glue that holds this whole thing together.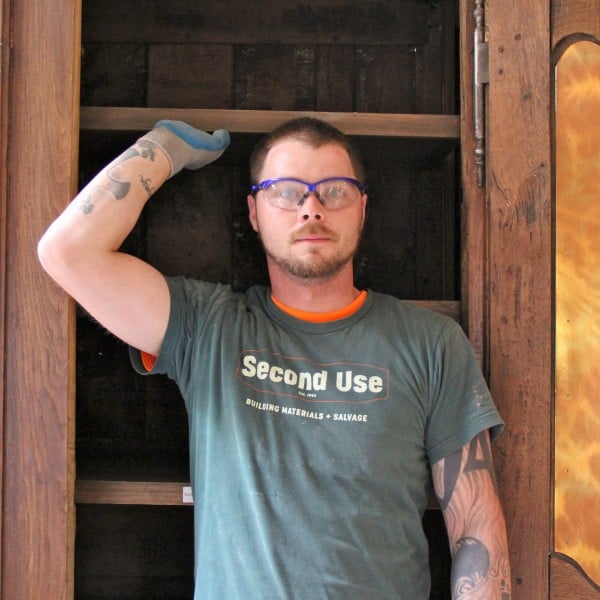 Cane Miranda
Yard Crew
Used to work in demolition, now battles waste with the good guys.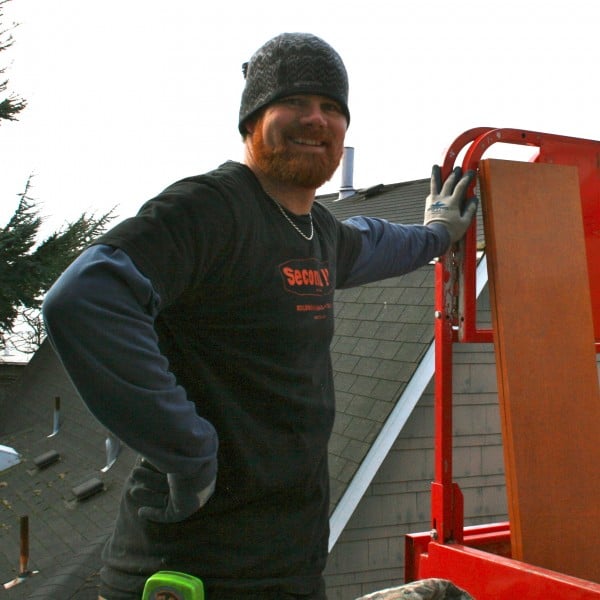 Chris Tincher
Yard & Field Crew
Builds us beautiful new fixtures whenever we please. Including 3-hole mini-golf courses.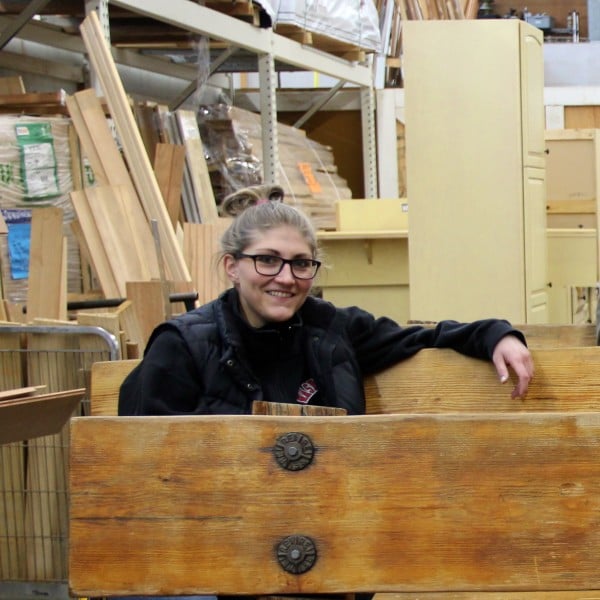 Claire Schilperoot
Cashier & Yard Crew
If Claire hasn't given you a hug, (lovingly) insulted you, or offered you candy, you're doing something wrong.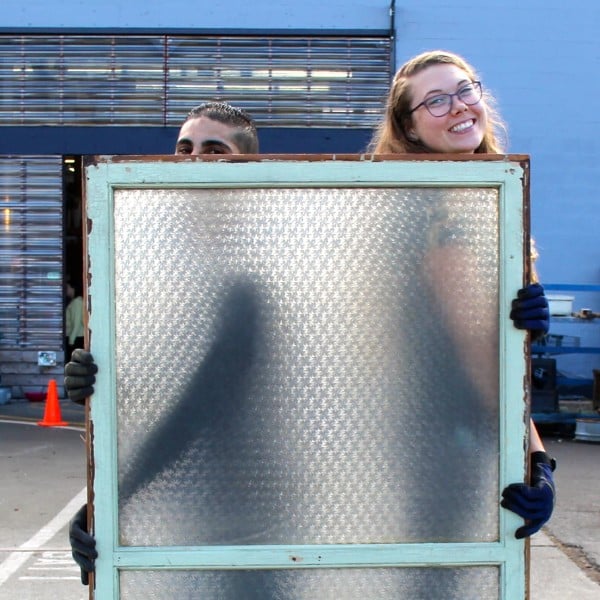 Colleen Taylor
Yard Crew
Do not confuse this songbird with the fowl that live in our warehouse. She offers spectacular customer service and leaves us only pleasant gifts.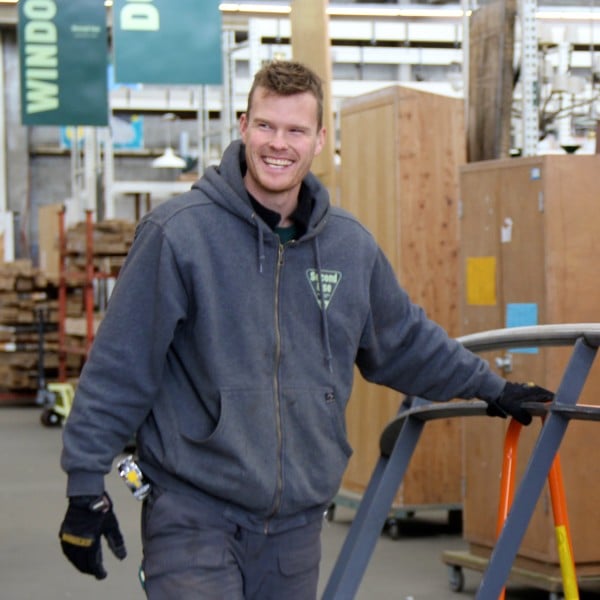 Corey Bova
Field Crew
We hired him for his good looks, but it turns out he is a pretty decent worker as well.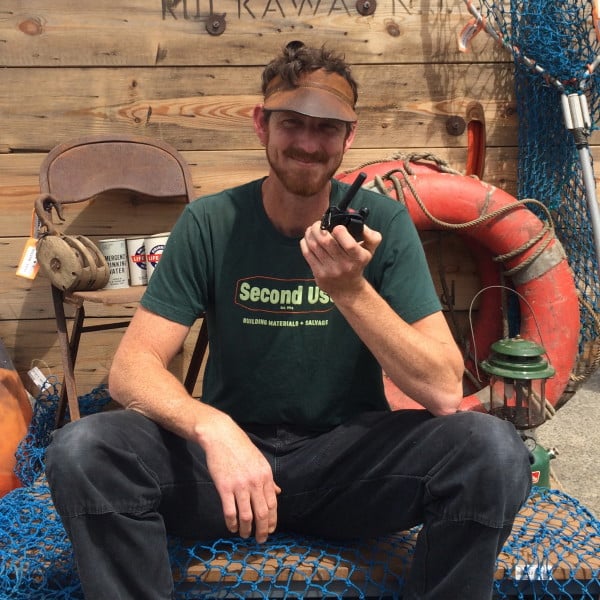 Dave Lacey Email
Store Manager
Our friendliest giant. Holds the Second Use Fall Fest record for preparing 600 hot dogs in 4 hours.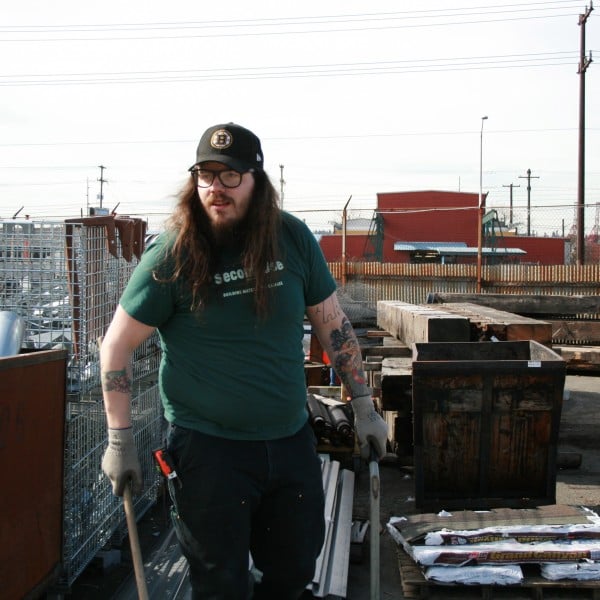 David Stone Email
Store Manager
Looks like a mythical beast but we swear he's real, and ready to help you find the perfect item.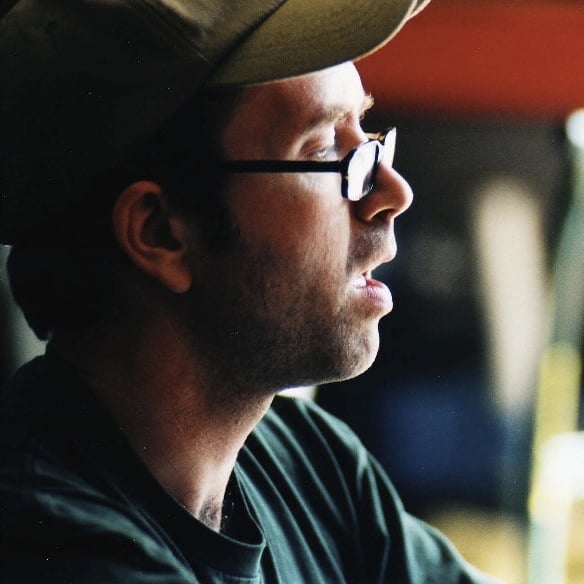 Dirk Wassink Email
Co-Owner & President
Fearless leader with a past career in tribology.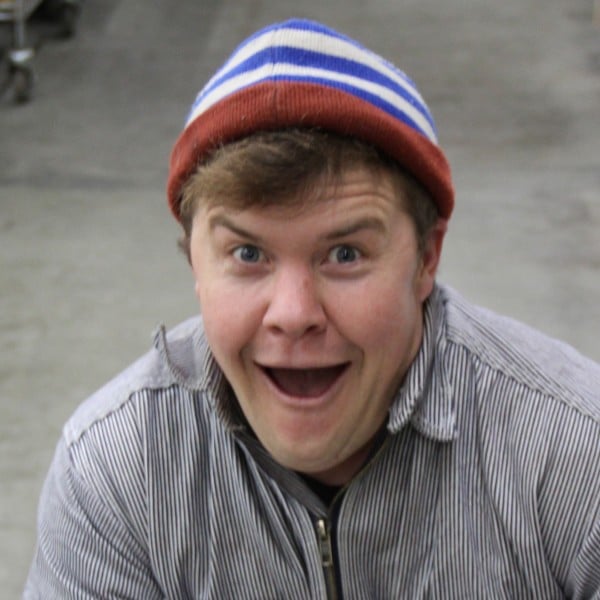 Flynn Bickley Email
Salvage Services Manager
Superhuman levels of strength and positive energy. Also, the creative force behind our iconic "grill" and "man eats house" tee shirts.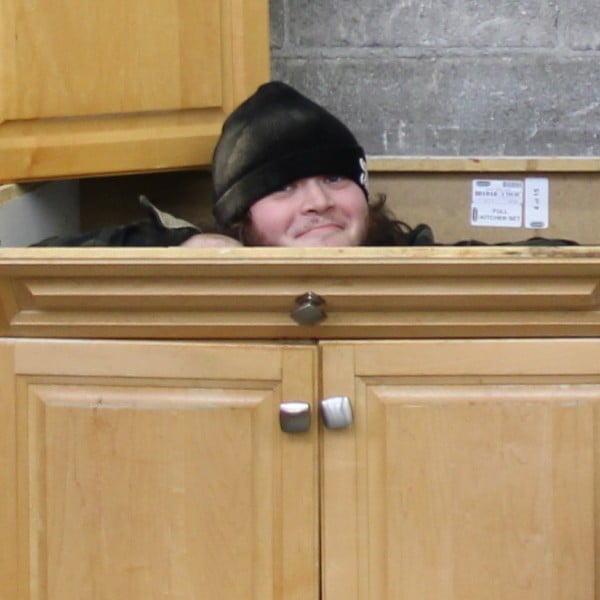 Garrett Lackner
Receiving Crew
Assists in the intake of materials when he isn't lounging in cabinet sets.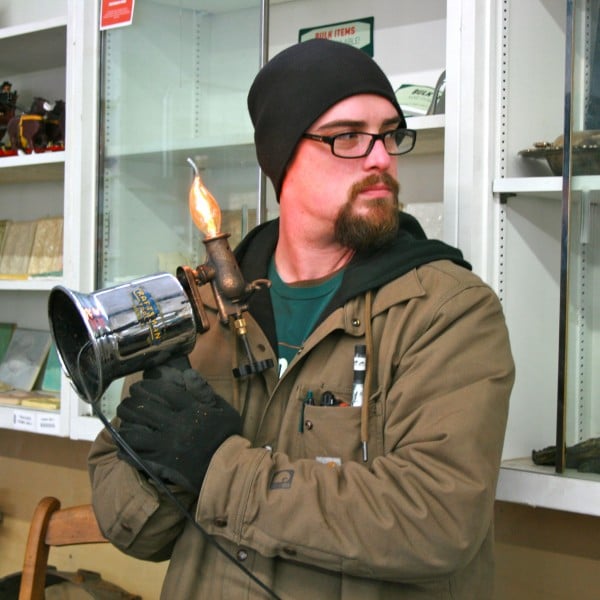 Greg Balducci
Yard Crew
Resident class clown with a creative streak. Known to binge-watch Sanford and Sons.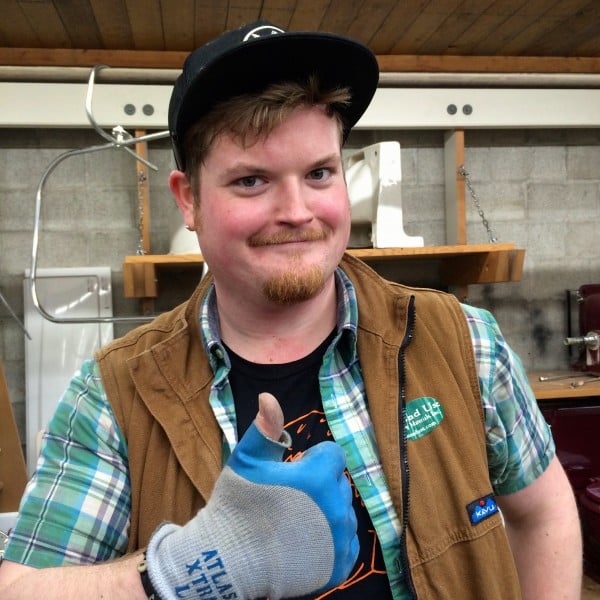 Ian Davis
Yard Crew
Arguably the most cheerful, pleasant guy you'll meet. Wore a suit to his interview. It's still funny.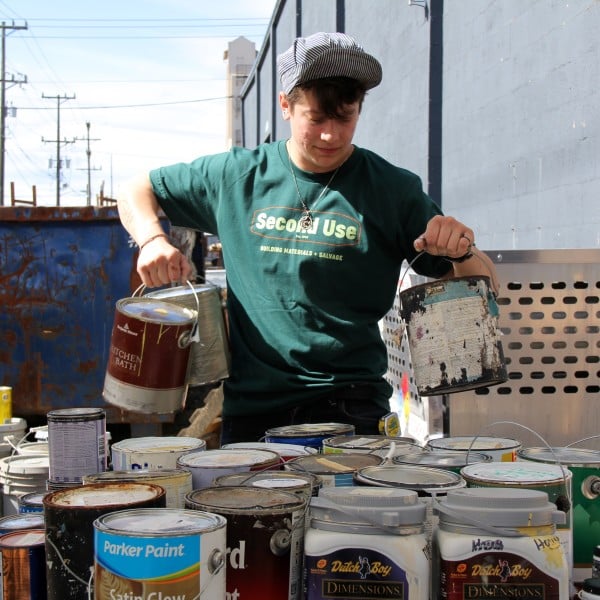 Joansy Eberhart
Yard & Field Crew
Some people collect stamps. Joansy collects dead things.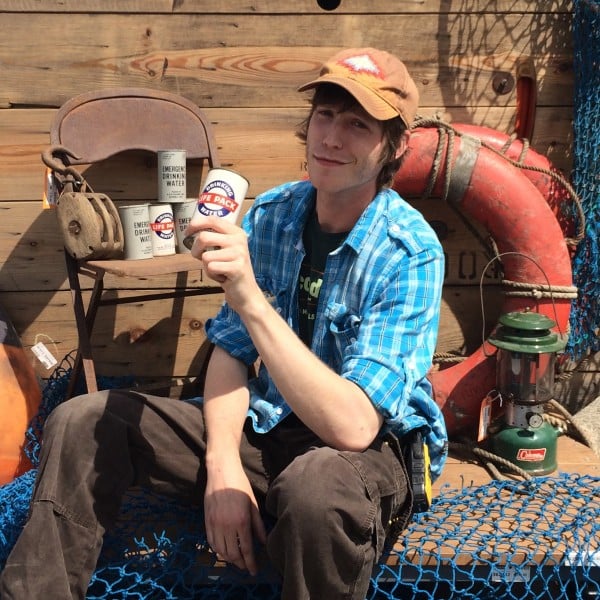 Jonathon Eaton
Receiving Crew
Has worked at 2/3's of Seattle's finest salvage yards. Hands off, Earthwise.
Jorge Martinez
Receiving
Full time student and receiving crew member with an entrepreneurial spirit.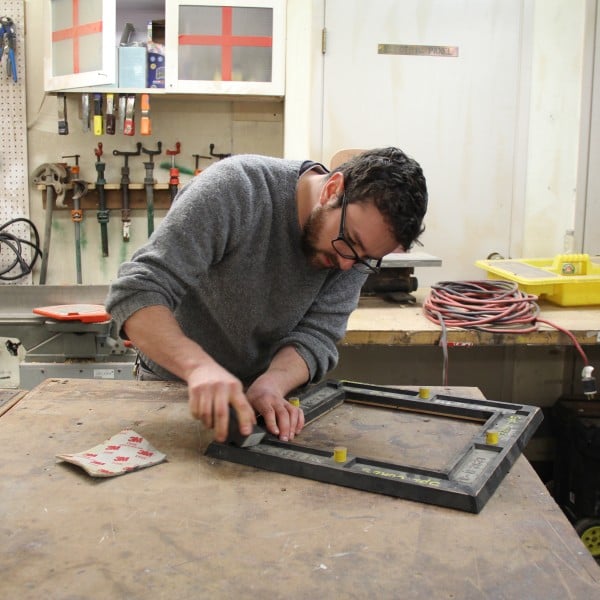 Lawson Revan Email
Shipping Specialist
Lawson has worn many hats at Second Use, but currently serves as our Shipping Specialist, because he is the special-ist.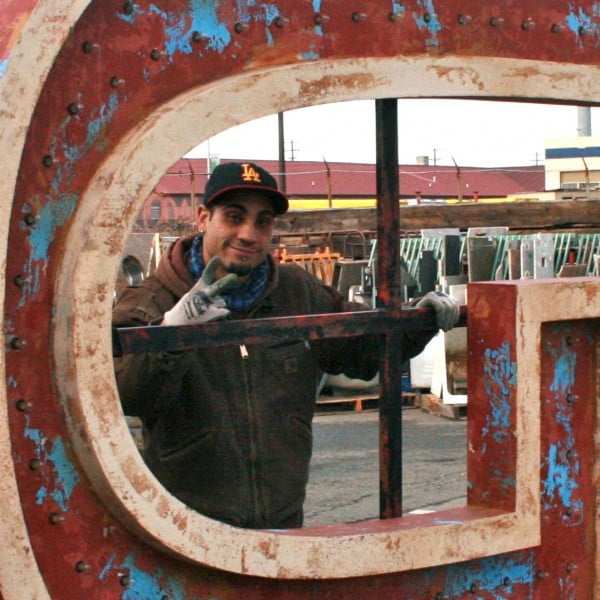 Manuel Mendoza
Yard Crew
6-year Second Use veteran. Keeps the floor organized so you can find your item with agility and speed.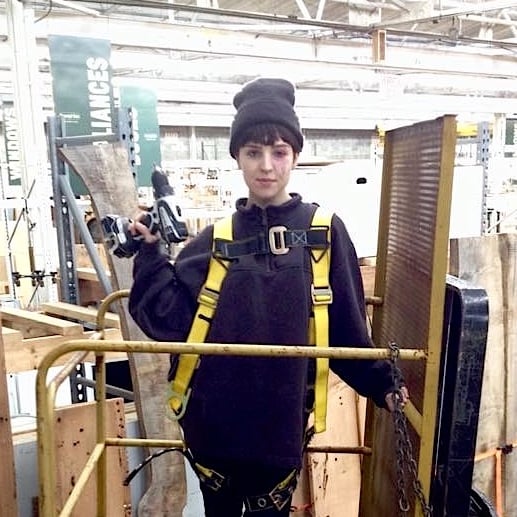 Mary Anne Carter Email
Outreach Coordinator
The voice of Second Use, but not necessarily reason.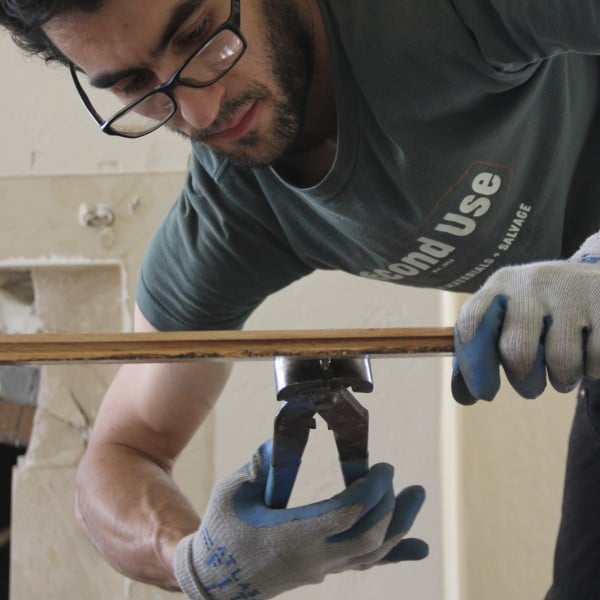 Maxx Brown Email
Receiving Manager
View his perfect physique in real life by dropping off your reusable materials.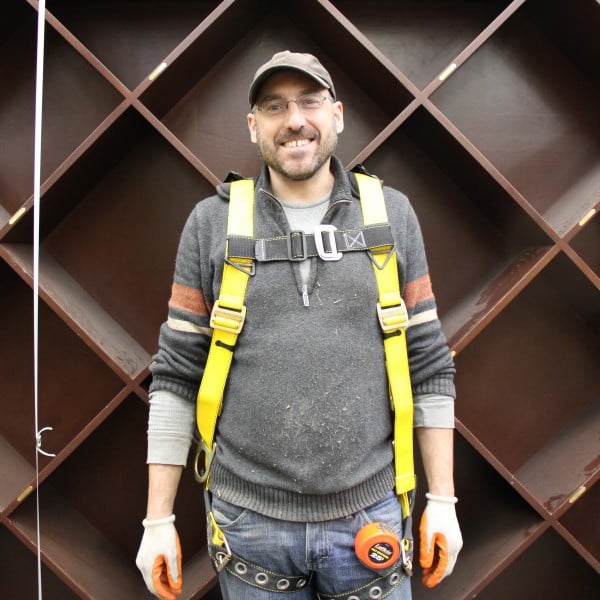 Michael Armstrong
Co-Owner
Most frequently found in Receiving. Member of the salvage lifestyle since 1975. Lover of composting.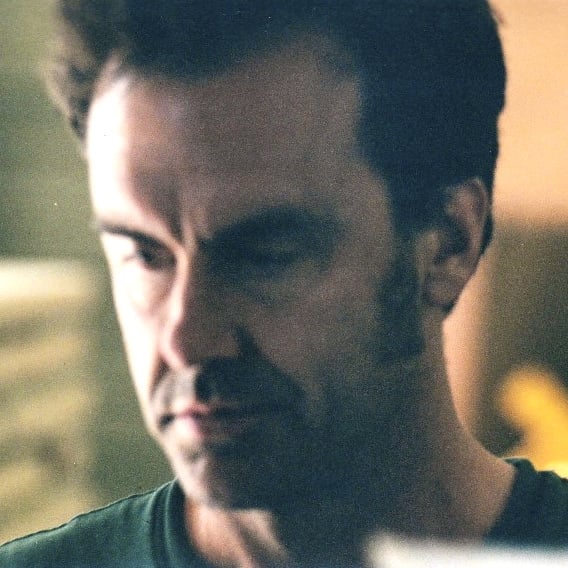 Patrick Burningham Email
Co-Owner & Vice President
Spent his formative years in theater. Now uses his powers to extract material with gusto and drama.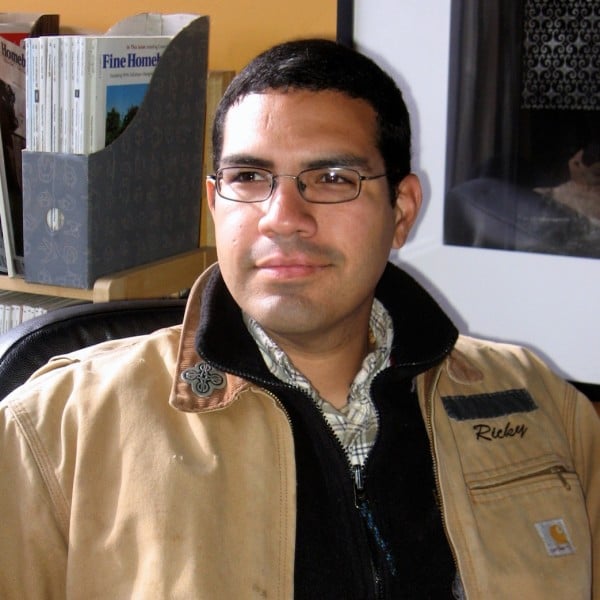 Ricky Munoz
Yard Crew
Once a week, Ricky steps aside from his woodworking bench and graces us with his presence. And for that, we are grateful.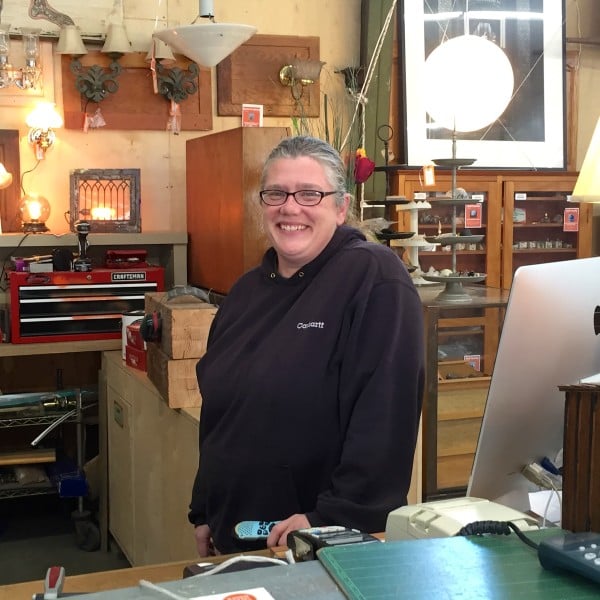 Taj Schade
Cashier
A longtime Second Use Veteran with a few tricks and lots of snacks up her sleeve.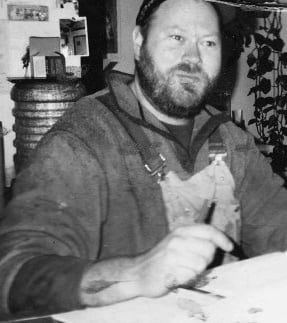 Ted Siebert Email
Co-Owner and Tech Wizard
The nocturnal force that keeps our database running and your online browsing potential maximized.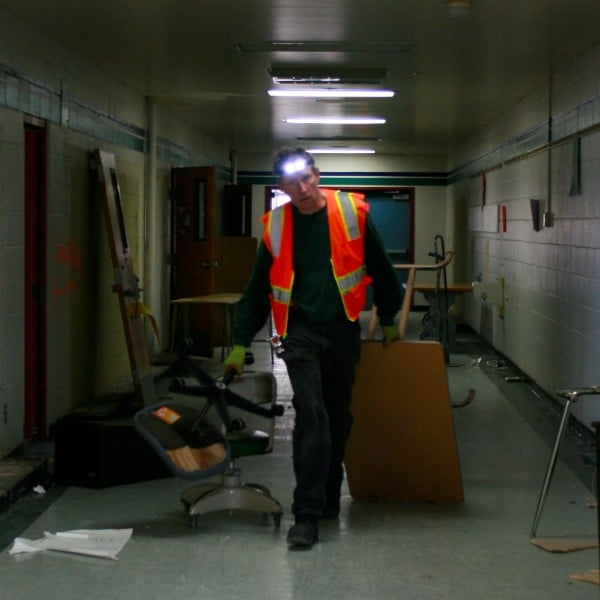 Tim Anderson
Yard Manager
Has kept Second Use employees hustling for nearly two decades. Do not step between this man and his work ethic.